LVMH acquires 100% of Emilio Pucci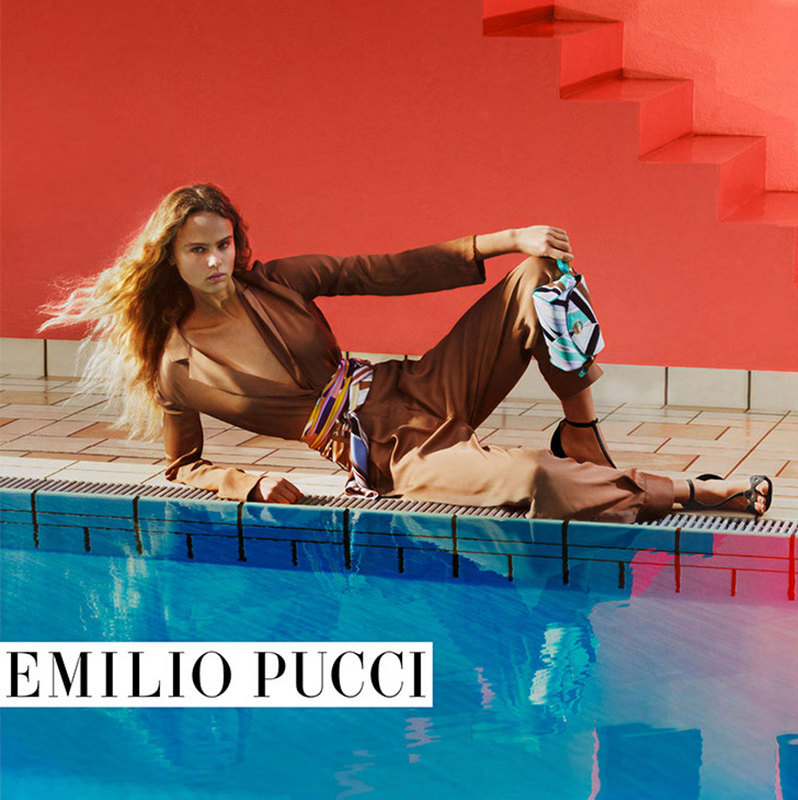 The luxury giant, which since 2000 owns 67% of the historic fashion house founded in Florence in 1947, will now take full control of Emilio Pucci as it acquired the remainder shares
The French group has just bought the 33% shares that still remained in the hands of the family and Laudomia Pucci, the founder's daughter. Still actively present in the company, after twenty years the company will leave the role of Vice-President and Image Director to dedicate itself to the archive and promotion of her father's heritage.

The amount of the deal has not been disclosed but is estimated to be around 12 million euros. Toni Belloni, Deputy General Director of the Group, stated: "I would like to thank the Pucci family, and Laudomia in particular, for their friendship and collaboration over the years. Laudomia has been a valuable guardian of the brand, bringing intuition, passion and energy to the teams. We look forward to supporting your Archives and Heritage project."

Without an artistic director since 2017, the Italian house known for its colourful prints with a psychedelic and vintage spirit and its silk jersey pieces, has been trying to relaunch itself for several seasons. With a very young internal creative team, the brand has recently multiplied its collaborations (Christelle Kocher, Tomo Koizumi, Supreme). At the same time, it started an internal reorganization around its headquarters in Milan, to which it changed its creative and commercial direction in 2016, leaving its historic address in Florence, and its production unit in Castel Maggiore, near Bologna.

Source: pt.fashionnetwork.com