Lineapelle: A New Point of View with over 300 registrations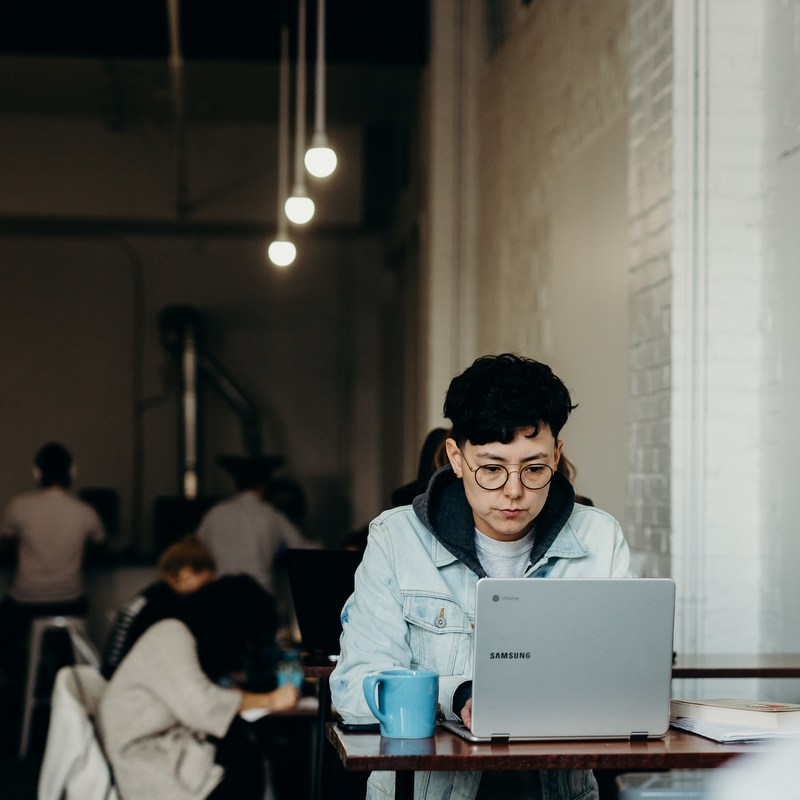 According to La Conceria, two months ahead of the event, a New Point of View, the event on the agenda at Fieramilano Rho on the 22nd and the 23rd of September 2020
Lineapelle is promoting and organising the event A New Point of View, which will be taking place at Fieramilano Rho in September, from the 22nd to the 23rd, at the same time as Micam, Mipel, The One and Homi Fashion & Jewels.
So far, according to La Conceria, two months ahead of the start of the event A New Point of View, over 300 exhibitors have already submitted their online registration form. Many of them coming from Europe.

According to the organisers, this refects "a market that has confidence in itself and relies on top-notch quality", while considering, at the same time, this exhibiting solution as a constructive advertising and promoting tool. In other words, "a pragmatic action to tackle the present social and economic instability affecting the fashion and luxury industry worldwide".


Image credits: Brooke Cagle on Unsplash