Lineapelle 98 with a 2% increase in visitors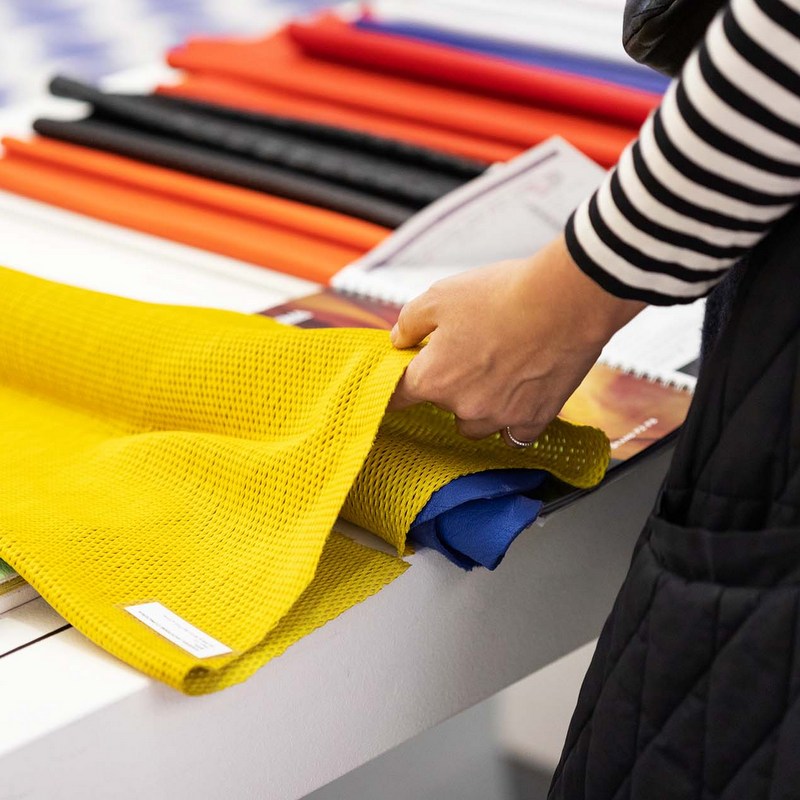 The organisers announced a successful edition beyond all expectations despite the fears of a drop in attendance due to the Coronavirus. The outbreak of the epidemic took place in Italy after the fair ended, but started in China by the end of 2019
According to La Conceria, Lineapelle closed the 98th edition "going beyond the current global forecasts and emergencies consolidating its international leadership in a concrete way".

Visitors on the rise, with a 2% increase in the attendance, consolidate Lineapelle's importance for the global fashion and luxury supply, the organisers believe.

In this edition of the event, the first day of Lineapelle (leather focused fair featuring accessories, components, synthetics and models for footwear, leather goods, garments and furniture) and Simac (trade show for machinery and technologies for the footwear, leather goods and tanning industries) coincided with the last day of this edition of Micam and Mipel (the show focused on leather bags and accessories).

The next edition of Lineapelle will take place from the 23rd to the 25th of September and will be dedicated to the Fall/Winter 2021/2022 season. The first day of Lineapelle will coincide, once again, with the last day of the Micam (scheduled to take place from the 20th to the 23rd of September 2020).