Lineapelle to launch A New Point of View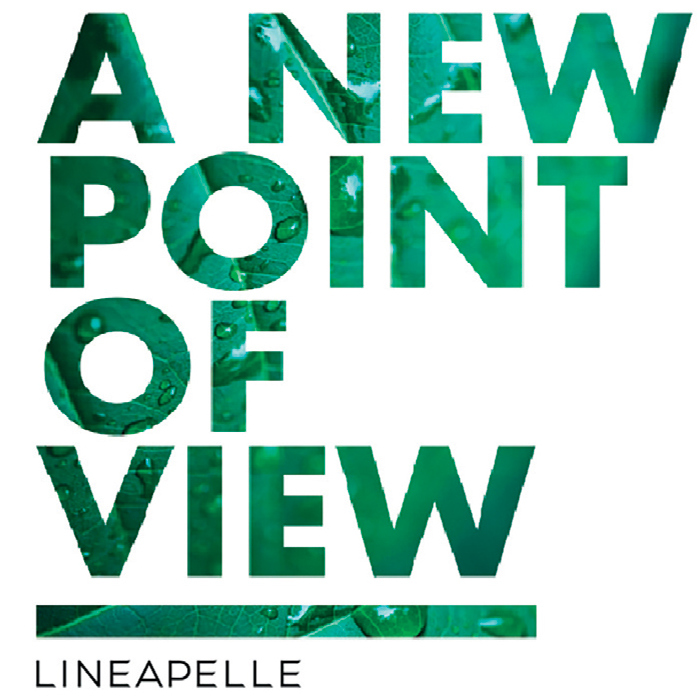 From the 22nd to the 23rd September 2020 Lineapelle will take place at Fieramilano Rho, showcasing together with all fashion exhibitions of made in Italy
Lineapelle has announced the news today and have said it will move into as smart event on its next edition. The event is called A New Point of View and it will take place on the 22nd and 23rd of September 2020 at the Fieramilano Rho, at the same time as Micam, Mipel, The One and Homi Fashion & Jewels.

"Five trade shows, united, to underline the liveliness of the Italian fashion chain and lifestyle that, even if it was toughly hit by the situation of socioeconomic instability caused by the health emergency, reacts putting in play all of its creativity and renewed commitment to sustainability and innovation of the companies that are part of it", the organisers said.


Conscious that a change in format was required in order not to risk a lack of concreteness to the real needs of operators. Lineapelle has decided to develop "a more agile and smart project". At A New Point of View companies are going to exhibit in "unitized stands and operators will move along a regulated path, to prevent any kind of gathering".

The event will present an area wholly dedicated to the new collections of all exhibiting companies, to carry-over articles for Summer 2021 as well as to the proposals for Winter 2021-2022, based on the leitmotif: The Era of Simplifying 2 – Slow Is The New Hot. It was also announced the upcoming launch of The 365 Showroom, a digital platform of promotion and sharing of the collections of the exhibitors, online 24 hours a day, all year round.