Less than a month to go until the World Footwear Congress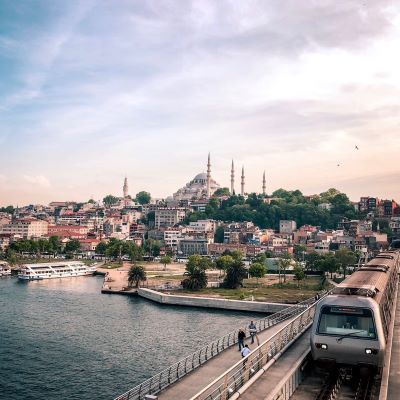 The global footwear sector will meet on the 8th and 9th of November in Istanbul to reshape its future in a macro environment marked by uncertainty, high inflation and geopolitical instability
Organised by the European Footwear Confederation (CEC) and the Footwear Industrialist Association of Türkiye (TASD), the World Footwear Congress will take place in Istanbul, the historical bridge between East and West, on the 8th and 9th of November under the theme "ReShaping the Future".

"Only a few years have passed since the 2019 Congress edition in Naples, but we are now living in a completely different world", reads CEC's statement. "The global challenges due to the Covid-19 pandemic, uncertainty, high inflation and geopolitical instability to name a few, have exacerbated the already existent pressure on our sector, under scrutiny of both legislators and consumers".

The Congress will therefore be a stage for the global footwear sector to come together to debate solutions and share sustainable development practices for a more resilient footwear industry. To do this, it will focus on three main pillars, namely business solutions for informed consumers, sustainability and circularity, and attractiveness of the sector for the future workforce.

The speakers have already been announced, and the programme can be found on the
event's website
, where it's still possible to continue registering.
Image Credits: Fatih on Unsplash