LVMH plans to recruit 25 000 young people by the end of 2022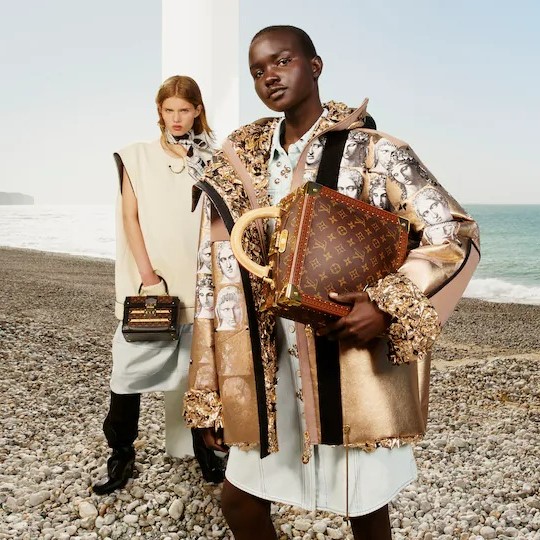 The luxury group is launching several initiatives to provide access to training and employment for young people, under the age of 30, from all backgrounds
By the end of 2022, the luxury group plans to recruit 25 000 young people under the age of 30 worldwide, including nearly 5 000 through internships or apprenticeships, as well as 2 500 through permanent employment contracts in France.
To support this ambition, LVMH is
strengthening its Craft the future action plan
for young people of all backgrounds. After a highly successful pilot project, the Group is opening up access to its educational platform, available at
INSIDELVMH.com
, for all young people around the world, regardless of their background or training, to learn more about the various luxury trades and prepare for roles in the industry. LVMH will also focus on preserving and passing on skills and recruiting in crafts and sales professions with its "Métiers d'Excellence" program.
In keeping with its commitment to passing on skills, the "group is continuing to help young people build their careers through several initiatives carried out in partnership with schools and universities in France and abroad". Its Craft the future action plan is aimed equally at new graduates and others who have yet to find a job, as well as all everyone with a passion for trades based on excellence, expertise and craftsmanship.

Image credits: fashionela.net