Kering and LVMH announce measures to safeguard biodiversity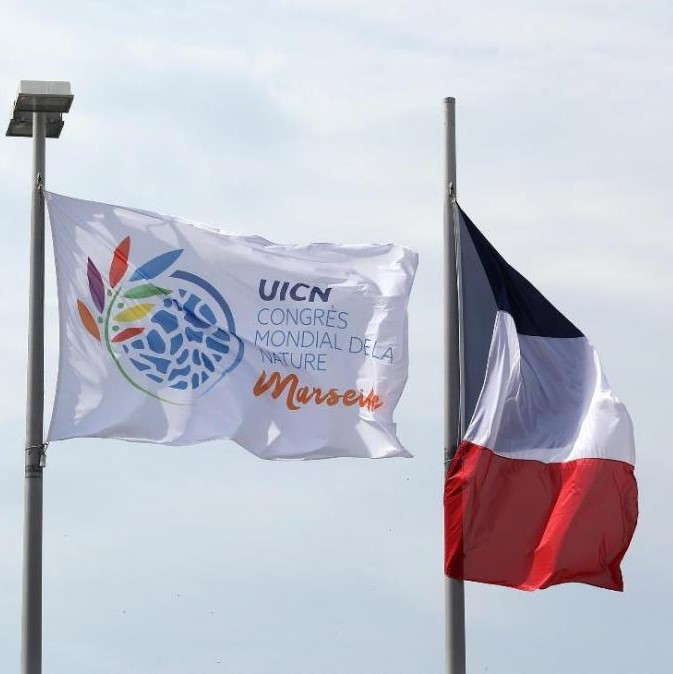 The two luxury groups announced new initiatives to support biodiversity at the IUCN World Conservation Congress, held in Marseilles from the 3rd to the 11th of September, recognizing, thus, the luxury's reliance on the natural world
At the Congress, Kering has announced the seven first grantees of its Regenerative Fund for Nature, launched in January 2021 with Conservation International. The goal is to provide financial support to farmers in their transition from conventional agricultural practices to more regenerative approaches that can restore nature and mitigate climate change. The initial open call for proposals resulted in 73 applications from 17 countries and a final 7 grantees were chosen. The selected projects, from around the globe (Argentina, France, India, Mongolia, South Africa and Spain), are focused on one, or more, of the core raw materials for the luxury sector, namely, leather, cotton, wool and cashmere. Marie-Claire Daveu, Chief Sustainability and Institutional Affairs Office of Kering, declared that "the next phase of our Regenerative Fund for Nature's rollout is integral to the attainment of Kering's goal to have a net positive impact on biodiversity by 2025".

LVMH, which has been partnering up with UNESCO since 2019 within the framework of the Man and Biosphere (MAB) intragovernmental programme (which aims to safeguard and sustain biodiversity across the planet), has shared some of its initiatives. The group is also working on the rollout, between now and 2030, of regenerative agriculture programmes for strategic raw materials, such as grapes, cotton, wool and leather, and is already contributing to regenerate ecosystems and protect endangered animal and plant species, for example, by supporting the rehabilitation of five million hectares of wildlife habitats around the world. Furthermore, the Maison has developed the Global Biodiversity Score (GBS) tool to measure its biodiversity footprint and says to continually improve its practices by working with partners such as AgroParisTech and the WWF, as well as articulating initiatives within the Science-Based Target for Nature Framework.
About the International Union for Conservation of Nature
The IUCN World Conservation Congress assembles, every four years, scientists, policy experts, business leaders and professionals from around the globe to share their experience, innovation and latest research for conservation and sustainable development science. It is also the place where IUCN's assembly (comprised of governmental, civil society and indigenous member organizations) votes on important issues to guide the relationship with the planet for the decades ahead.