LVMH appoints Vanessa Moungar Director of Diversity and Inclusion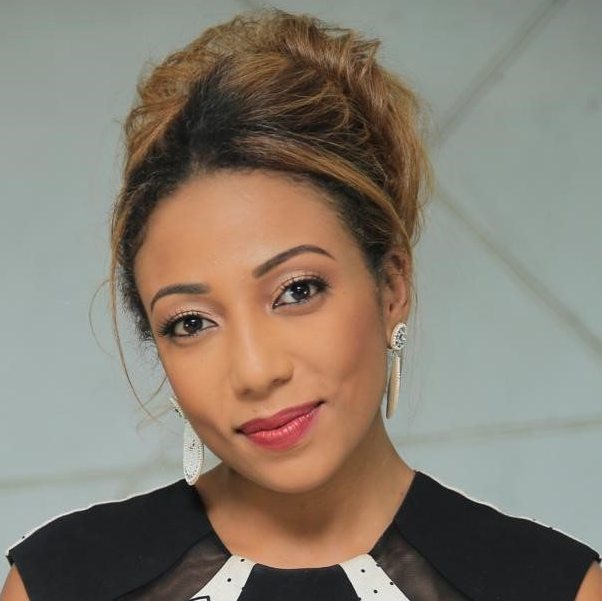 Continuing on its strategy to reaffirm its interest in diversity and inclusion, the French luxury group has just recruited a director of "Diversity and Inclusion", the Franco-Chadian Vanessa Moungar, known for her commitment to social justice in the world
Arriving at the luxury group in early July, Moungar will work closely with all stakeholders and report directly to Chantal Gaemperle, Director of Human Resources and synergies at LVMH. Her mission will be to oversee the global coordination of all diversity and inclusion initiatives for the entire group. For this, it will have an already active network of diversity and inclusion leaders that are well established in different regions, as well as LVMH maisons' own initiatives in this matter, the company indicates in a statement.


With a Degree in Business Administration from the Paris Business College of the INSEEC group, and a Master's Degree in General Management from Harvard University in Boston, Vanessa Moungar is 36-year-old and grew up between Chad and France.

As a student, she and a friend started a consulting company, AV Consulting, to support young entrepreneurs in Africa and the Middle East with consulting assignments. Upon arrival in the United States, she got a job at the New York agri-food start-up Terrafina, where she spent eight years, holding different positions until becoming Director of Sales and Marketing. In 2013 she moved to Switzerland to join the World Economic Forum, an international platform best known for the Davos summit, where she became responsible for public-private relations for the West and Central African regions. In 2017, she moved to Côte d'Ivoire, in Abidjan, to fill the position of Director of the Gender, Women and Civil Society department of the African Development Bank (ADB). At the same time, during the summer of 2017, she was invited to participate in the French Presidential Council for Africa instituted by Emmanuel Macron, in which she still sits.

LVMH underlined the work done by the group in terms of diversity in the last years, highlighting the appointment, in 2019, of Malika Savell Director of cultural diversity-partnerships and engagement. The latter left the group in 2020 to become responsible for the diversity, equity and inclusion of the Italian brand Prada. The French giant also created the position of vice president of diversity and inclusion for North America last year, which it entrusted to Corey Smith.

"Vanessa will bring her vast experience to take our ambition in this area to the next level and accelerate our efforts to continually shape a more diverse and inclusive culture at LVMH", commented Chantal Gaemperle comments on the new hire.