Kering overcomes expectations despite 4.3% sales decline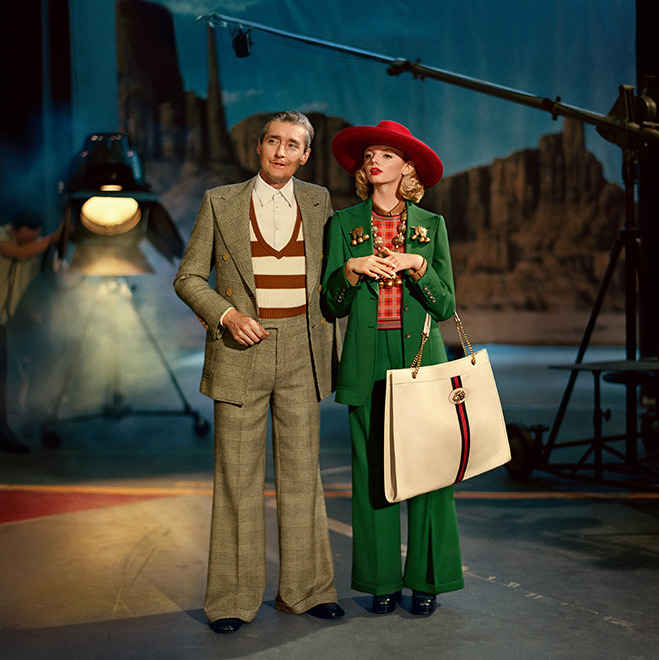 The luxury group announced consolidated revenue in the third quarter of 2020 of 3 717.7 million euros, down by 4.3% as reported. Double digit growth in North America and Asia-Pacific contributed to the period's performance
"In a tough environment, Kering achieved substantial revenue recovery in the third quarter. The creativity of each of our Houses and the agility of our organization led to a sharp rebound in sales, nearly matching the level of the 2019 third quarter. We are pursuing with determination the implementation of our strategic initiatives - the internalization of our e-commerce activities reached other key milestones and we continue bolstering our growth platforms. With a solid financial situation, further reinforced recently, we keep investing in our Houses, to enhance their exclusivity, and strengthening our positions. Against a backdrop that remains uncertain, and despite limited visibility, we are well prepared and confident in our ability to deliver good performances over time", commented François-Henri Pinault, Chairman and Chief Executive Officer.
Kering's consolidated revenue in the third quarter of 2020 totaled 3 717.7 million euros, down by 4.3% as reported and 1.2% on a comparable basis. This performance represents a rebound compared with the year on year contraction of 43.5% as reported and 43.7% on a comparable basis posted in the second quarter of 2020.
The group benefitted from the "sharp growth" in certain regions, notably North America (up by 44.1%), driven by a rebound in local demand, and Asia-Pacific (up by 18.5%), fuelled by excellent momentum in Mainland China. Sales performances in Western Europe (down by 41.0%) and Japan (down by 22.8%) were still hit by the low tourism flows.

Online sales continued its growth trajectory, up 101.9% in the third quarter, led by North America and Asia-Pacific. In the first nine months of the year, e-commerce accounted for 12.5% of the group's retail sales.