Changes at Kering's management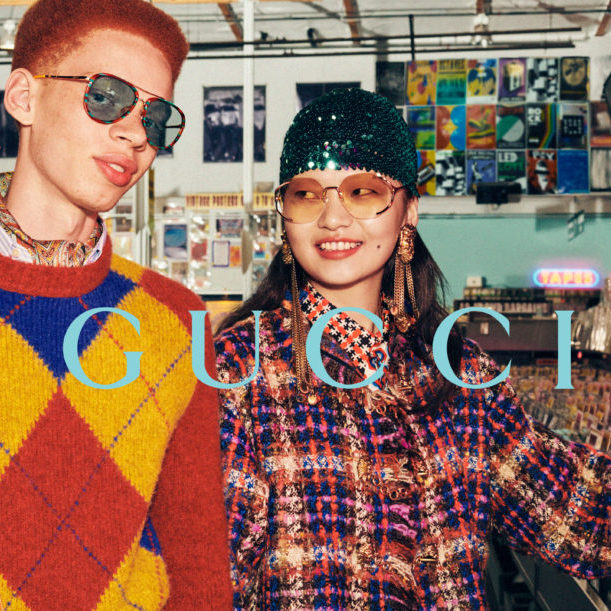 The France-based luxury group has announced a new position of Director of Strategy and nominated Mélanie Flouquet for the position. Ginevra Elkann is leaving the Board of Directors
Mélanie Flouquet is the group's new Director of Strategy

Kering just created the position of Director of Strategy, assigning it to Mélanie Flouquet.

Specialist in luxury and finance, Flouquet joined the group of François-Henri Pinault on the 10th of May and, from Milan, will report directly to the group's CFO, Jean-Marc Duplaix. In this new role, Flouquet "will lead Kering's strategic thinking, continuing to develop the group's analysis of macroeconomic indicators, consumer trends and the competitive environment," the company said.

The 47-year-old French analyst, who has worked in Paris, London and Milan, holds a Master's Degree from the Ecole Supérieure de Commerce de Lyon (EM Lyon) and a Master's Degree in Business Administration from Lancaster University in the United Kingdom. After three years as an auditor at the audit firm KPMG, where she specialized in accounting, in 2000 she joined the American investment bank JP Morgan. It was there that he spent a large part of his career, mainly leading the European analysis team responsible for covering the luxury sector and sports products. Most recently, he led JP Morgan's Equity Research team in the luxury sector.


Ginevra Elkann is leaving the Board of Directors
As a result of her changing roles within the company Exor, of which Ginevra Elkann is also a Board member, and in order to "avoid any potential conflict of interests", she resigned from her position as a member of Kering's Board of Directors. The decision is effective from the 27th of April 2021.

Speaking for the Board of Directors, François-Henri Pinault "warmly thanked Ginevra Elkann for her contribution to the Board's activities, particularly in the context of the past year".

The Appointments and Governance Committee will consider the question of a possible replacement in the coming weeks.