JD Outdoors to open over a dozen new stores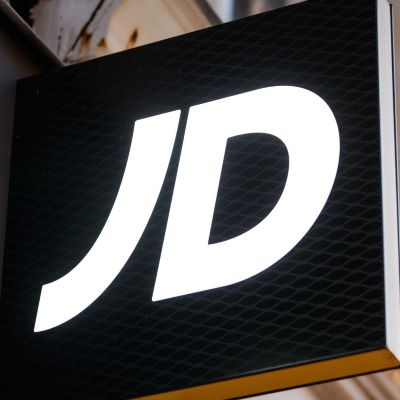 The retailer's outdoors division, behind brands such as GO Outdoors, Blacks and Millets, is expanding its footprint in the UK due to a spike in demand for outdoor products
"Our outdoor businesses had a much-improved year, with an elevated demand for holidays in the UK and a general recognition of the physical and mental health benefits of spending time outdoors combining to drive a strong demand for outdoor living and cycling categories in particular", explained JD Outdoors chief executive Lee Bagnall.

According to the retailer, the demand for equipment for activities such as campaign, hiking, cycling, and fishing has seen a significant increase, as compared to pre-pandemic levels. On a comparable basis to 2019, traffic on the GO Outdoors website for 'camping', so far, is up by 44%, alongside 'walking' (up by 69%), 'cycling' (up by 21%) and 'fishing' (up by 72%).

By adding nearly half a million square feet of retail space and creating more than 400 jobs already this year, JD Outdoors intends to offer the largest selection of outdoor equipment and apparel under one single roof. Two new Millet stores have already opened in Tenby and Darlington, along with GO Outdoors stores in Stoke, Gateshead, Derby, Swindon, Bangor and Burry.

"Each store has proven hugely popular in its respective community, with crowds queuing in their hundreds to celebrate the openings and meet a range of outdoor enthusiasts", commented Carly Czuba, marketing director of JD Outdoors. "Our GO Outdoors members club has grown phenomenally, with the stores significantly contributing towards the total registration and is now the largest outdoor club in Europe", he added.

GO Outdoors is set to open three more new stores in Yorkshire, Cornwall, and Sheffield and will invest in new store formats in a further three during the remaining of 2022.

Image Credits: news.sky.com