JD Sports acquires Cosmos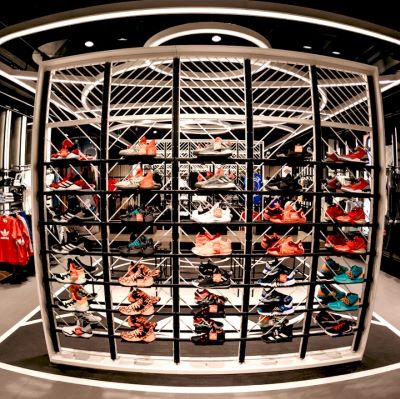 The retailer of sports, fashion and outdoor brands acquired 80% of Cosmos Sport S.A. (based in Crete, Greece). Cosmos operates 57 stores in Greece and 3 in Cyprus
"This is another exciting acquisition for JD that further expands our presence in Europe. We welcome the highly experienced and knowledgeable Tsiknakis Family to the Group and we look forward to working with them on the development opportunities in the region", commented Peter Cowgill, Executive Chairman of JD Sports Fashion Plc.

Cosmos was founded in 1982 by Fragiskos Tsiknakis who continues to be active in the business although he has handed over day to day operational responsibility to his three sons Michail (CEO), Eleftherios (Head of Property and Private Label) and Konstantinos (Head of Commercial and Buying).

Cosmos operates 57 stores in Greece and 3 in Cyprus under a variety of retail banners and associated trading websites with the principal ones being Cosmos (32 stores) which is the core fascia of the business and has an elevated sporting goods / lifestyle proposition and Sneaker 10 (19 stores) which has a more premium footwear offer.

According to the release issued by JD Sports, in the year ended on the 31st of December 2020, Cosmos generated revenue of approximately 52 million euros.
Image credits: Cosmos Sport S.A.