JD Sports raises full-year guidance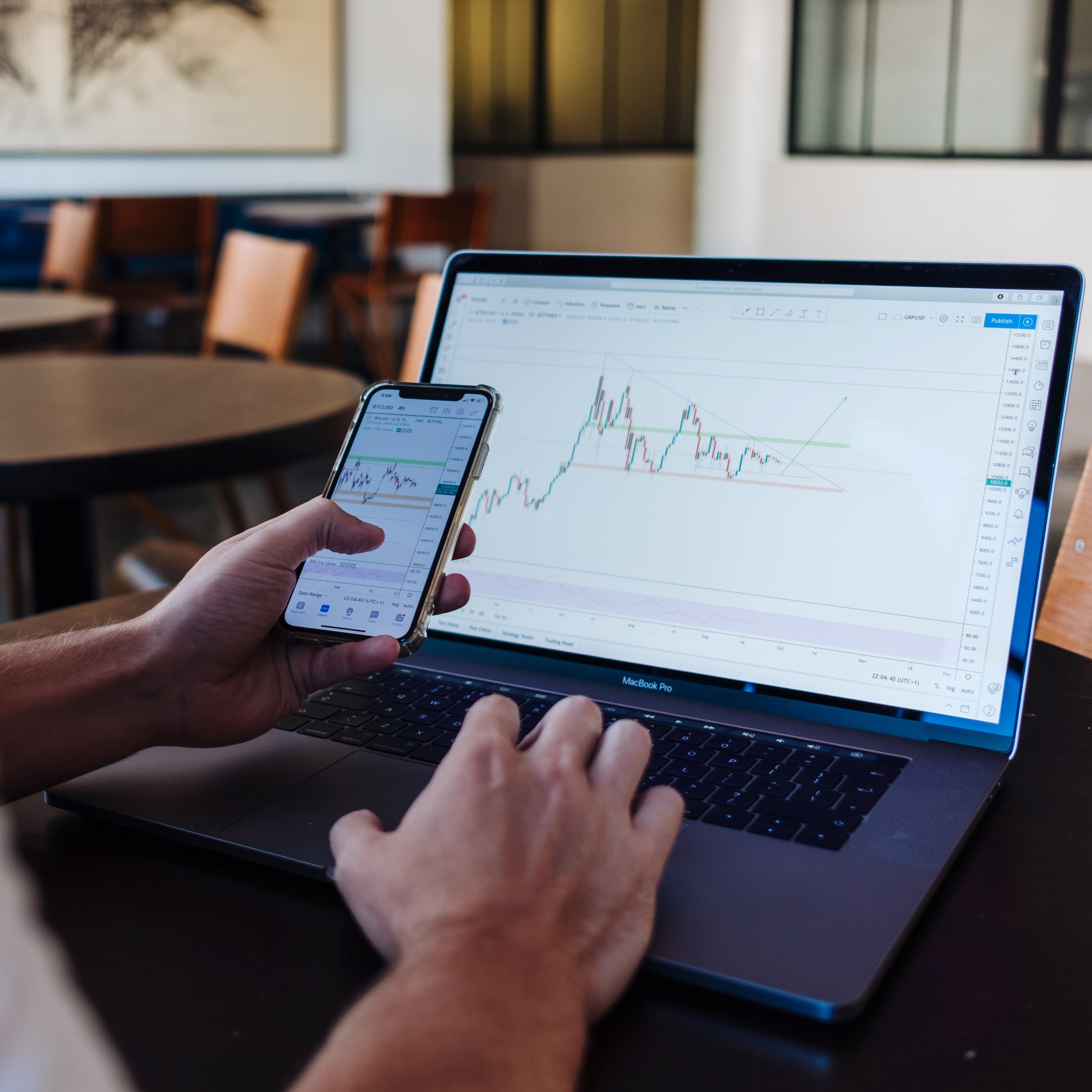 The UK-based retail group reported record profit before taxes and exceptional items of 439.5 million British pounds (515.1 million euros) in the first half of the fiscal year ended on the 31st of July. The figure registered is above pre-pandemic levels
Peter Cowgil, Executive Chairman of JD Sports Fashion, declared: "The Group continues to demonstrate outstanding resilience in the face of numerous challenges arising from the continued prevalence of the COVID-19 pandemic in many countries, widespread strain on international logistics and other supply challenges, materially lower levels of footfall into stores in many countries after reopening and ongoing administrative and cost consequences resulting from the loss of tariff-free, frictionless trade with the European Union. Given these challenges, the record result that the Group has delivered in the first half with a profit before tax and exceptional items of 439.5 million British pounds (2020: 61.9 million British pounds? 2019: 158.6 million British pounds) is extremely encouraging".

First Half Results
In the first half of the year, total revenue increased by 52% to 3,885.8 million British pounds (4,553 million euros), as compared to similar period last year. Growth was mainly driven by the recent addition of Shoe Palace and DLTR in the US market as well as the Polish-based Marketing Investment Group (MIG), whose acquisition marked the company's entry into Eastern Europe.
The company has also highlighted that the financial impact of COVID-19 was less severe than the prior year, with stores in some markets (including the US ) to a great extent trading free from restrictions.
Total gross margin of the group for the first six-months of 2021 has also widened to 48.5%, on a comparable basis to 2020 (45.6%), largely due to an increase of 49.7% of gross margins in the USA. The second round of Federal fiscal stimulus led to a stronger demand which, in turn, lowered the levels of promotional activity in the overall market, as compared to previous years.


Full-Year Guidance
Given the results reported, the retailer has raised its full-year outlook guidance to, at least, 750 million British pounds (878.7 million euros), up from its previous guidance of at least 550 million British pounds (644.4 million euros). This forecast takes into consideration factors such as continued supply chain disruptions, Brexit-related administrative difficulties and duties, and the absence of US Governmental stimulus in the second half of the current fiscal year.
Image credits: Jason Briscoe on Unsplash