Japanese footwear imports consolidate growth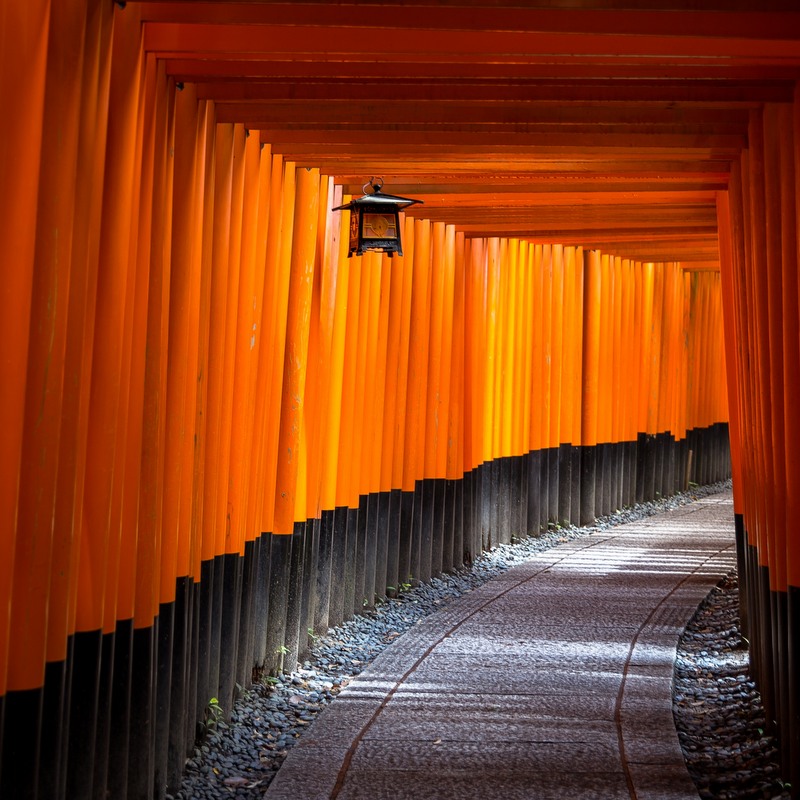 In 2018 imports of footwear by the Asian country grew by 2.8% in quantity and 3.9% in value. Japan is the 4th largest importer of footwear and the 6th largest consumer market for footwear
Data from the Japanese Customs shows that in 2018 Japan imported 669.77 million pairs of shoes with a total value of 5.25 billion dollars. This performance represents growth of 2.8% in quantity and 3.9% in value for the imports of the 4th largest buyer of footwear.

China continues to be the undisputed leader in the market import top with a 50% share, despite having lost share in recent years. In 2018, imports from China, despite a small increase of 1% in quantity, felt by 1%. Imports from Vietnam, which ranks second in the top 5 of the main markets of Japanese imports, grew by 15.6% in value and 20.3% in quantity, accounting for the entry in Japan of 71.63 million pairs of shoes with a value of 1.07 billion US dollars.

Japan primarily imports textile footwear (56% of the total), with imports in this category growing by 7.0% in quantity and 7.8% in value in 2018. Plastic footwear accounts for approximately 28% of imports, having suffered in 2018 a decline of 6.7% in quantity and 2.7% in value.
According to the World Footwear Yearbook (
AVAILABLE HERE
), in 2017, Japan was the 6th largest importer of footwear, buying 651 million pairs of shoes from abroad (5,2% share in total world imports), and ranked as the 4th consumer with 704 million pairs (3,3% share in global consumption).
Photo by Thomas Tucker on Unsplash