India and Australia sign bilateral Free Trade Agreement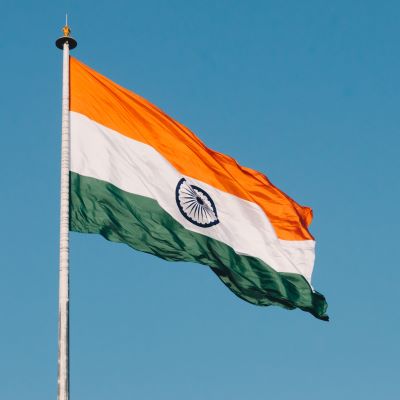 The Free Trade Agreement, which commits significantly to tariff reductions, will enable India to double merchandise trade to 50 billion US dollars in five years from about 27 US dollars currently
"This is a watershed moment for our bilateral relations. On the basis of this agreement, together, we will be able to increase the resilience of supply chains, and also contribute to the stability of the Indo-Pacific region", commented Indian Prime-Minister Narendra Modi, as quoted by The Economic Times.

The Australia-India Economic Cooperation and Trade Agreement (AIECTA), which is the first trade agreement signed by India with a developed economy in more than a decade, is expected to boost bilateral trade as it not only eliminates and lowers tariffs on a wide range of goods, but also addresses issues such as technical barriers and sanitary and phytosanitary restrictions.

Textiles and apparel products, as well as some agricultural and fishery products, leather, footwear, furniture, sporting goods, jewellery, machinery products, and selected pharmaceuticals and medical devices, subject to import tariffs of 4 to 5% with Australia, will benefit from immediate duty-free access. Tariffs on the remaining 113 tariff lines will be eliminated within five years. In turn, tariffs on more than 85% of Australia's merchandise exports will be eliminated immediately, rising to nearly 91% within 10 years.

Unlike other Asian countries, India does not belong to any major regional trading bloc nor has bilateral or regional trade pacts with most of the world's major economies. So, the country is hoping to send a positive signal to other developed countries who are already negotiating similar agreements (the UK, Canada, Israel and the EU, for example) with New Delhi.

Now, both Australia and India want to work towards a Comprehensive Economic Cooperation Agreement (CECA). A negotiating subcommittee will begin on additional areas of market access for goods and services, digital trade and a government procurement within 75 days of the signing of the agreement.


Image Credits: Naveed Ahmed on Unsplash