Register to continue reading for free
Imports of footwear with a dark picture in the first semester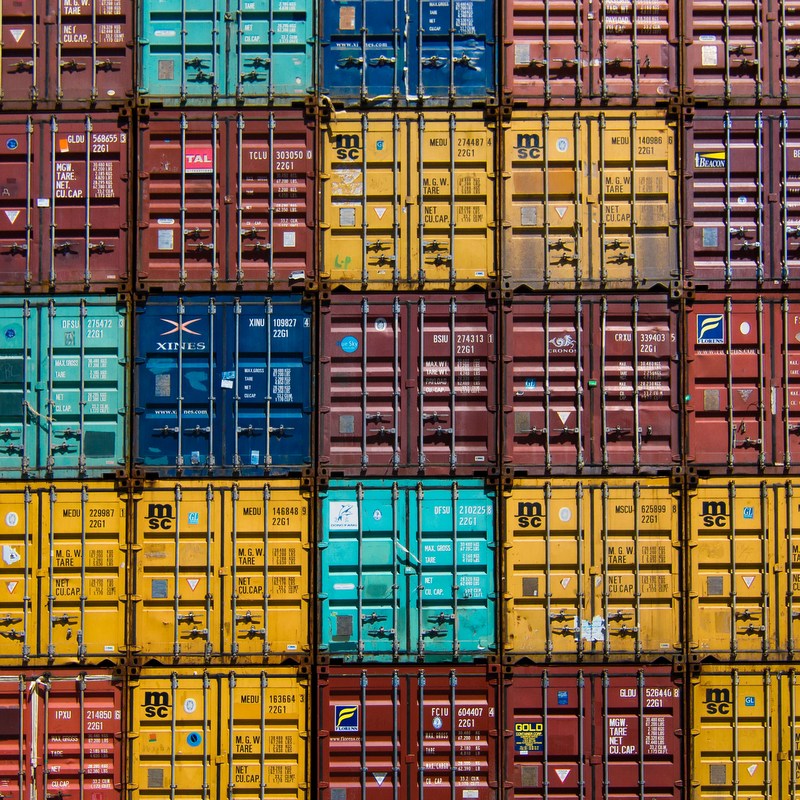 The most recent statistics for footwear trade in 2020 show a very dark, albeit expected, picture. In the first semester of the year, footwear imports fell in almost every country
China was the only of the world's top 10 footwear importers to increase imports this year (+2.3%). By contrast in other Asian countries the performance was on the opposite direction: Korea's imports fell by 2.8% and Japan's by 11.9%.

In Europe, the impact of the pandemic was stronger, with Germany cutting back imports by 11.8%, the Netherlands by 13.6%, and Italy, Belgium, the UK and France by 20% or more. The USA, the largest import market in the world, had the worst performance among these countries, reducing footwear imports by 26.7%.

Imports fell 25% in Australia, 30% in Chile, and 31% in South Africa.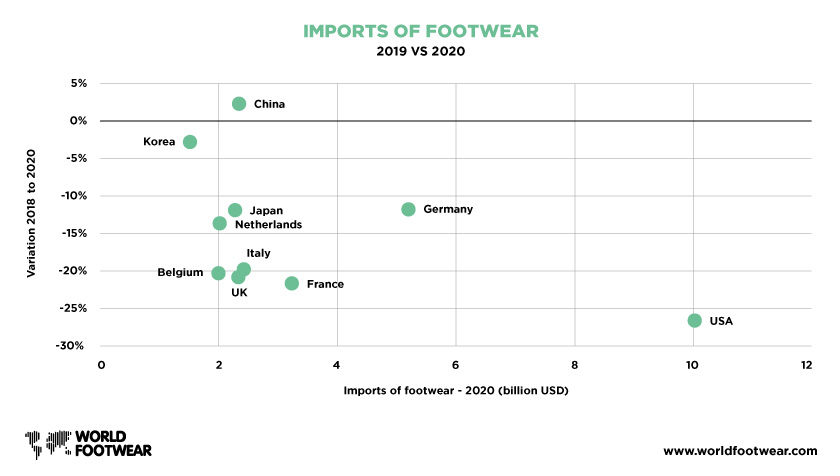 According to the World Trade Organization, trade began to show signs of rebound from COVID-19, with good performances registered in June and July, but recovery is still uncertain. World merchandise trade volume is forecast to fall 9.2% in 2020. Moreover, the most recent projections by the International Monetary Fund estimate a decrease in the world's real GDP of 4.4% in 2020.

This reflects the impact of the COVID-19 pandemic across the world. Obviously, the impact goes beyond the international trade flows and will hit production and employment, and consumption. The World Footwear has published a recent forecast on the decline in footwear consumption expected for the overall 2020, which you can
READ ALL ABOUT IT HERE
.
Image credits: Guillaume Bolduc on Unsplash