Register to continue reading for free
How to choose the right influencer?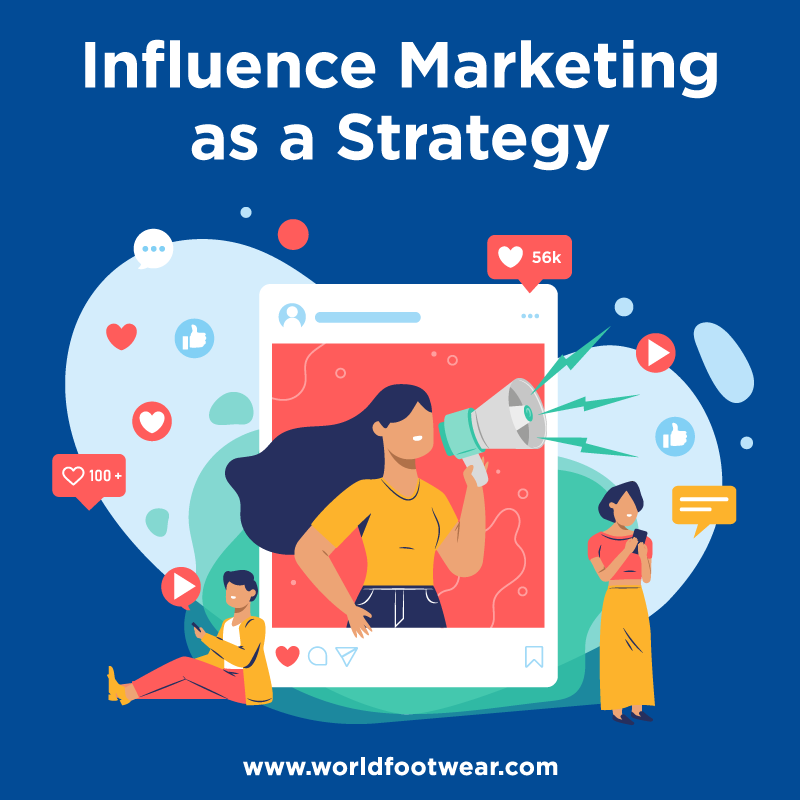 The World Footwear recently launched the Study "Influence marketing as a strategy" presenting all the bits and pieces around the importance of digital influence in the current business' environment
In influence marketing, the brands that know each other best make the best decisions. So, the first step is to set a clear goal and identify the right influencer for the right message. But first, brands need to develop a deep understanding of themselves and their customers.

The goals to be achieved must be adapted according to the characteristics of their target market. To make a campaign work locally, the brand needs to choose local influencers, capable of converting a follower into a customer, as they work with a specific consumer segment.

It is essential for the brand to adapt the right influencer, the right place and the overall content strategy, without ever forgetting the goals to achieve and the platform to use. Contrary to what many think, digital presence requires talent. Although not always seen in this way, before being influencers many of them have professions in advertising, journalism, fashion design, styling, nutrition, medicine. They use their talents to promote their point of view, using social networks as a means. That's why it's essential for the brand to define a goal and give wings to the influencer to develop a proposal that meets what their audiences are looking for. There is no one who knows their audience better than the influencer. The right approach will be fundamental for the success of the partnership. That said, before choosing the influencer, it is essential for the brand to identify the profile of its target customer, from a demographic and behavioural point of view. If you have any doubts, ask the three magic questions: "Who is he/ she?" "What does he/she do, read, see?" "Where do you live?".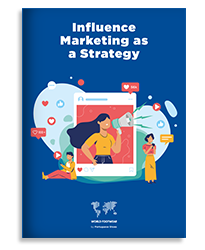 List of Contents of the Study
1. Abstract
2. How did Influence Marketing come about?
3. The Evolution of Influence Marketing
4. Types of Influence
5. Influence Marketing today
6. The "Instapreneurs"
7. The Activist Influence
8. How did Influence Marketing increase the Mobile Commerce and Social Commerce?
9. What Strategy to Employ?
10. Conclusion