Hermès revenue passes the 5 billion euros mark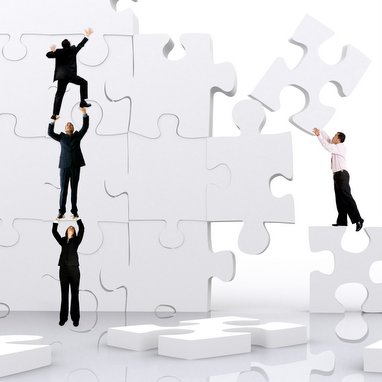 The group announced consolidated revenue for 2016 of 5.202 million euros, up by 7.5% (current exchange rates). Net profit increased by 13%, totaling 1.100 million euros
The solid rise in revenue recorded in 2016 in Hermès stores (+8%) was driven by growth in all geographies, while the group continued to focus on improving the quality of its distribution network, with store openings and several renovations and extension works.

Japan (+9%) performed well thanks to its selective distribution network. Asia excluding Japan pursued its growth strategy (+7%); in mainland China, Hermès continued to develop positively, even though the context remained challenging in Hong Kong and Macao. America (+7%) and Europe (+8%) achieved solid growth rates.

In terms of business segments, growth over the year was driven by the success of the Leather Goods and Saddlery segment (+14%) which confirmed its position as the main driver of revenue inside the group's portfolio. Sales also benefitted from a positive momentum at year end in the Silk and the Ready-to-wear and Accessories division.

Hermès workforce gained 590 members, including more than 400 in France, mainly in the production facilities and sales teams. By the end of 2016 the group employed 12.834 people including 7.881 in France.