Hermès to open two new leather goods workshops by 2026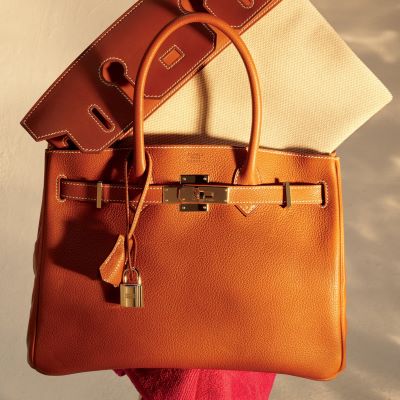 The two workshops, which will employ 500 people, will allow the French luxury house to increase its production capacity while remaining committed to its artisanal culture
The new facilities will be located in Charente, in the municipality of L'Isle-d'Espagnac, and Gironde, in the municipality of Loupes. The first will join the hub of Maroquineries du Sud-Ouest, along with the ones in Nontron and Montbron and the Ganterie-Maroquinerie of Saint-Junien, and should open in 2025. The second, together with the Maroquinerie de Guyenne, will form the Gironde hub, and is planned to be inaugurated in 2026.

Future employees will benefit from the expertise of artisans of neighbours' leathers workshops, in the "spirit of companionship, which values the transmission of know-how and the artisanal culture". In addition, L'École Hermès des savoir-faire, the House's apprenticeship training centre accredited by the French National Education Authority, will expand to Montbron in September 2022, and to the Maroquinerie de Guyenne, early 2023, enabling to train more people in the métier of excellence for which Hermès is renowned.

The new projects are in addition to three other sites currently under construction (in Louviers (Eure), in Tournes and Cliron (Ardennes), and in Riom (Puy-de-Dôme), for which recruitment and training are ongoing.

Image Credits: nytimes.com