Havaianas with first production plant outside Brazil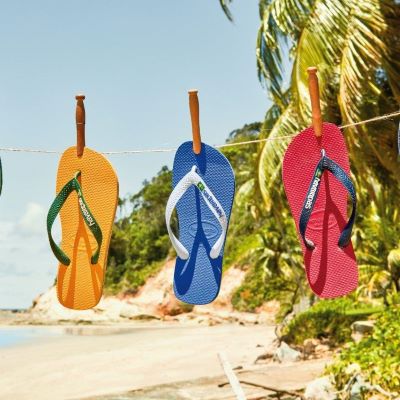 The Argentine Grupo Blanco, which has been distributing Havaianas' footwear in the country for the past four years, will now begin manufacturing it
The company has made an initial investment of 4 million US dollars between machinery and personnel. The footwear will be produced in a factory located in a logistics centre in General Pacheco, in a suburb of Buenos Aires. Until now, the products of the Brazilian brand, produced by Alpargatas, were only manufactured in factories in Brazil and, from there, exported to more than 120 countries.

According to Matías Blanco, director of the company, in declarations to BAE Negocios, Grupo Blanco expects to "close the year with 900 000 pairs produced and to reach 1.5 million pairs in the coming year, the equivalent to what was sold before the pandemic". Primarily, the group will "focus on the domestic market and, in the medium term, in exporting to neighbouring countries".
Moreover, the Argentine textile company has recently added to its portfolio the brand La Gear, which will produce for five years sportswear in the fabrics of the group in Chivilcoy and Rosario, and the brand Alpine Skate, with the goal of developing and commercializing locally its footwear line.

Image credits: fashioncompany.rs