Growth of Italian exports to the CIS area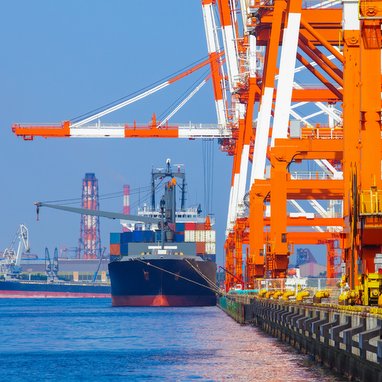 Assocalzaturifici, the Italian Footwear Manufacturers' Association, announced that exports of Italian companies to the CIS area have increased by 12.8% in the first 7 months of 2017
"We are finally seeing an upswing in orders in the CIS area", commented Assocalzaturifici Chair Annarita Pilotti, adding: "Consumers here are increasingly aware of the price factor, but still appreciate the quality and excellence of Italian shoemaking. And while we remain prudent, we in the industry look forward to upcoming seasons with confidence, aware that there is greater stability on the market."

The Italian association confirms the signs of recovery are been witnessed on all fronts in the CIS area, resulting in increase of 12.8% in value of exports by value in the first seven months of 2017 as compared to the same period in 2016. Sales in the area amount to almost 277 million euros, with an average price of 54.8 euros (down by 10%) and an increase in the quantity of shoes sold to 5 million pairs, up by 25.7% over the first seven months of 2016. Encouraging signals marking a change in direction over the last three years (2013-2016), when sales dropped 48% by value and 36% by volume.

Italian companies recently finish a round of events in the area with the participation at Obuv' Mir Koži in Moscow and Shoes from Italy in Almaty and Kiev and feedback has been positive according to Assocalzaturifici.



CIS - Commonwealth of Independent States is a confederation of states, which includes Armenia, Azerbaijan, Belarus, Kazakhstan, Kyrgyzstan, Moldova, Russia,Tajikistan and Uzbekistan.