New future for Italian Association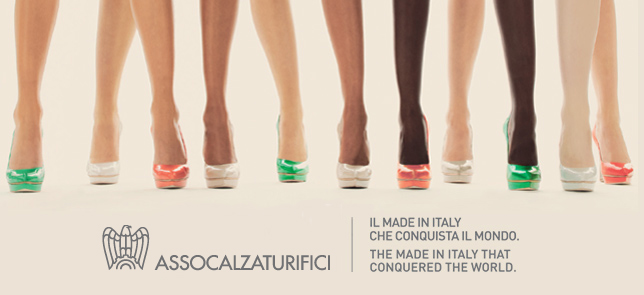 Members of ANCI during an extraordinary assembly in Bologna approved the new name for the Association - Assocalzaturifici Italiani and some changes on the statutes.
The name Anci was replaced by Assocalzaturifici Italiani, a long name that wants to confirm a policy of renovation and renewal strategy for the Italian shoe industry. Another reason to change the name was that Anci is also the name of another Italian association, which directly relates with municipalities. Assocalzaturifici wants to start a path of modernity, flows the spirit of other members of Confindustria the national employers' confederation.
According to a release from Anci "The name change follows the recent renaming of the big shoe show sponsored by the association, Micam, as theMicam, to reflect its new international bent, as shown by its successful launch of theMicam Shanghai."
The assembly also approved a new set of statutes designed to modernize the association. One of the clauses is a doubling, from two to four years, of the duration of the mandates of the president, board directors and the council that represents the shoe industry in Italy.
Currently, Cleto Sagripanti – from Manas - is the president of the association, which has other 20 members on the board of directors and 82 on the council. The last two will initially be elected for three years instead of four so their election will not coincide with the election of the Chairman.
"The new name and articles of association are part of an underlying renewal strategy," said Cleto Sagripanti. "This is an important moment of transition for the Association, which intends to remain faithful to its history and tradition, but which also wishes to – and must – raise to the new challenges ahead. To this end, it has brought its articles of association up to date, with a view to becoming an increasingly important point of reference for businesses in this sector."
Assocalzaturifici represents about 700 footwear companies from all over the country and is responsible for the organization of theMicam.
<![endif]>