Genesco reports loss in the first quarter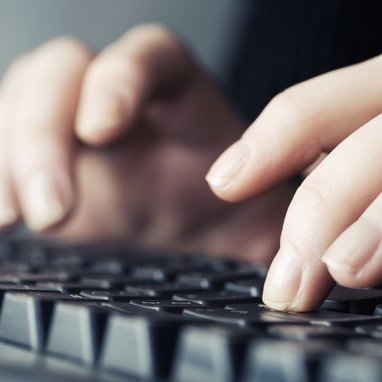 The Nashville-based company has announced results for the first three months of the new fiscal year. Notwithstanding the reported loss in the period, Genesco confirms this is in line with previous expectations
Net sales for the first quarter of fiscal 2019 increased to 645 million US dollars from 643 million US dollars in the first quarter of the previous year. Excluding the impact of exchange rates, sales would have decreased by 1%. Comparable sales were down by 1%, with stores down by 2% and direct up by 10%. Direct-to-consumer sales grew to 11% of total retail sales for the quarter, compared to 10% last year.
The Journeys business, accounting for 47,5% of the net sales generated in the period, registered a 7.8% increase in sales, compared to similar period last year. The Lids Sports Group, accounting for 24.6% of total sales, registered a decline of 10.3%.

"Our first quarter results in total were within the range of our expectations, as continued strength in our US retail footwear businesses helped to offset in part challenges in our other operating divisions. Journeys in particular delivered robust comparable sales and significantly improved profitability. Johnston & Murphy began the year with accelerating comparable sales and a strong earnings performance as well. While sales trends in the Lids Sports Group remained negative, they improved meaningfully compared with the fourth quarter. Meanwhile, in addition to a strong year-over-year comparison, a number of headwinds in the UK pressured Schuh's performance. Overall, gross margins were up, driven primarily by channel and brand mix and increased full priced selling at Journeys and Johnston & Murphy", commented Robert J. Dennis, Chairman, President and Chief Executive Officer, adding: " Looking ahead to the remainder of the year, our focus is on executing the key initiatives we have previously outlined aimed at fortifying the leadership positions of each of our concepts and reducing our overall cost structure. We are optimistic that we have the right strategies in place to drive enhanced profitability and greater shareholder value over the longer-term."
Fiscal 2019 Outlook
For fiscal 2019, Genesco is reiterating its previously established full year guidance and still expects comparable sales to be flat to up 2% and adjusted diluted earnings per share in the range of 3.05 US dollars to 3.45 US dollars.