Genesco with challenging quarter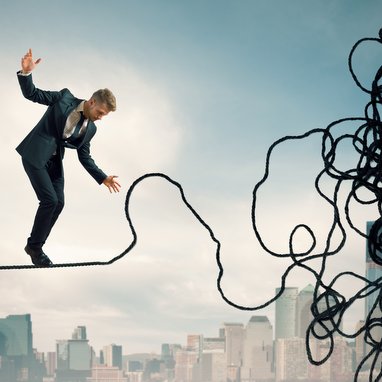 Net sales in the second quarter decreased by 1.4%. While presenting flat comparable sales, Genesco also posted a loss in the period
Robert J. Dennis, Chairman, President and Chief Executive Officer of Genesco, commented: "The second quarter was a bit more challenging than we expected, as positive momentum at Journeys was offset by increasing headwinds at Lids. Journeys comps improved significantly, as we emerged from the latest fashion cycle. We also continued to experience a more dramatic shift in consumer shopping away from stores to digital across our divisions which pressured profitability".
Dennis concluded: "While we are disappointed with our reduced outlook, we believe we have established new ranges for sales and earnings that better reflect the current operating environment. I believe that our approach to managing the business strikes the right balance between protecting near-term profitability and executing our long-range plans, and we expect our concepts to emerge from the ongoing retail transformation in even stronger strategic positions."
Net sales for the second quarter of fiscal 2018 decreased by 1.4% to 617 million US dollars from 626 million US dollars in the second quarter of fiscal 2017. Without the sale in December of the SureGrip business and the impact of foreign exchange, revenue would have been flat. Consolidated second quarter 2018 comparable sales, including same store sales and comparable e-commerce and catalog sales, were flat, with a 1% increase in the Journeys Group, a 2% decrease in the Lids Sports Group, a 3% increase in the Schuh Group, and a 1% decrease in the Johnston & Murphy Group. Comparable sales for the company included a 2% decrease in same store sales and a 30% increase in e-commerce sales.
This has resulted in a loss from continuing operations for the second quarter ended on the 29th of July, of 3.9 million US dollars, compared to earnings from continuing operations of 14.5 million US dollars, for the second quarter ended on the 30th of July 2010.