Genesco considers selling Lids Sports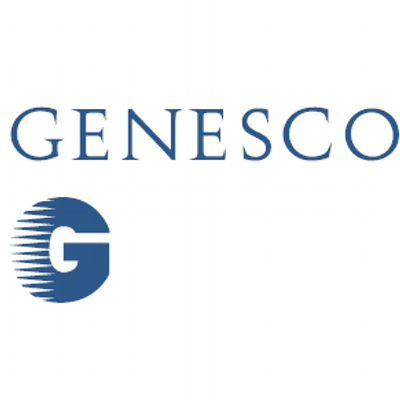 If the sale is confirmed it will enable Genesco to focus on operating and growing its leading footwear platform to drive long-term shareholder value
The Nashville-based group announced that a formal process to explore the sale of its Lids Sports Group business is being initiated.

The Board of Directors concluded through a strategic review process that "it is in the best interest of the company and its shareholders to focus on its industry-leading footwear businesses, which it believes is the optimal platform to deliver enhanced shareholder value over the long term". The Board has established a special committee, consisting of four independent directors, to oversee the Lids Sports Group sale process and has retained PJ SOLOMON to advise the special committee and the board in this matter.

James W. Bradford, Genesco's lead independent director and Chairman of the special committee, commented: "The steps announced today reflect the results of an examination by Genesco's board and management of strategic alternatives with the intent to enhance shareholder value. The Lids Sports Group has been an important part of Genesco, and we still see significant potential for the business. We believe, however, that it is in the best long-term interests of the company and its shareholders to focus on building upon our core footwear platform, in which the businesses share common strategic characteristics and where we believe we can generate greater operating efficiencies and synergies. Additionally, we believe Lids Sports Group is undervalued as part of Genesco and that its sale would generate capital that the Company can deploy productively to further enhance shareholder value."

There is no assurance that the process to explore the sale of the Lids Sports Group business will result in any transaction or the adoption of any other strategic alternative. Genesco does not intend to make any further disclosure concerning these matters unless or until a definitive transaction agreement is reached or until the board determines to conclude the process.