China to lead growth of luxury goods market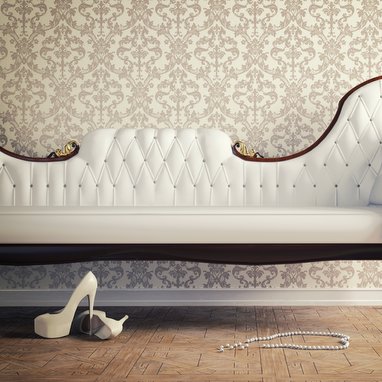 CLIA, the China Leather Industry Association, is quoting a new report from specialist consultancy firm Bain & Company, which is forecasting the personal luxury goods market to grow by 6-8% in 2018
Such growth, if confirmed, would position the personal luxury market with a total value of between 276 billion euros and 281 billion euros. The same source added that this industry could reach 390 billion euros in global sales by 2025.
According to the study by Bain & Company: "2018 is off to a strong start. Currency fluctuations will have an impact, but we expect the healthy trend to continue across all regions and customer segments."

The same source anticipates: "Chinese consumers continue to stand out as a growth-driver for the industry and are more fashion-savvy and digitally advanced than ever before, accelerating the shift of the industry to the millennial state of mind".

The report also offered a regional breakdown of the performance of the personal luxury goods industry in 2018, predicting growth of 3-5% in the Americas and a slightly slower growth in Europe of 2-4%. Mainland China will account for the majority of growth in 2018, according to the report growing by 20%-22%.