Foot Locker is getting closer to women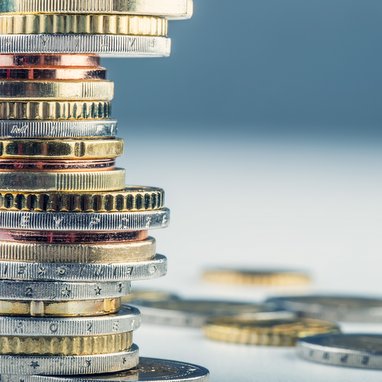 The New York-based specialty athletic retailer announced a strategic investment in Carbon38, taking a minority stake in the women's luxury active apparel company

Foot Locker is highly focused on getting closer to the female consumer. The specialty athletic retailer announced a strategic investment in Los Angeles-based women's luxury activewear maker Carbon38. By investing 15 million US dollars in Series A funding into the brand founded by former ballet dancers and Harvard University classmates Katie Warner Johnson and Caroline Gogolak, Foot Locker now holds a minority stake in the company.

That strategic investment brings the total funding raised by Carbon38 since 2013 to 26 million US dollars.
"We have admired the Carbon38 story and mission since we met three years ago", commented Lauren B. Peters, Foot Locker Inc.'s Executive Vice President and Chief Financial Officer, adding: "Katie and the team at Carbon38 have done an amazing job creating a brand with an extremely loyal following in the fitness and fashion worlds. In addition to the support of Carbon38's exceptional growth potential that our investment provides, we expect to leverage the team's keen industry insights and focus in order to elevate our own SIX:02 banner's performance." As part of the partnership, Ms. Peters will join Carbon38's Board of Directors.

"We are excited to have Foot Locker as an investor as we continue to scale our business and expand our omni-channel strategy, both in the US and internationally", stated Katie Warner Johnson, Carbon38 Co-founder and CEO, adding: "This funding enables us to accelerate our path of rapid growth and achieve our mission of defining a new category of luxury active ready-to -wear for women."