Foot Locker donating thousands of new shoes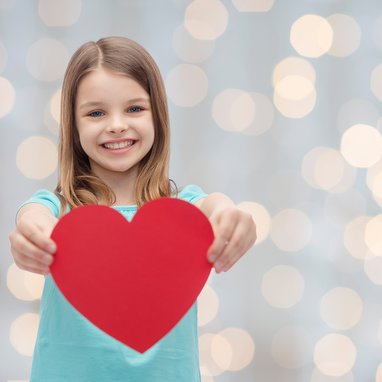 The US-based footwear giant is donating new shoes to nearly 5 000 underprivileged L.A. children at Fred Jordan Missions annual back-to-school giveaway
Dozens of Foot Locker associates will distribute nearly 5 000 pairs of brand new athletic shoes for what has become one of the largest back-to-school giveaways, thanks to a unique 29-year partnership with Fred Jordan Missions and Foot Locker.

Thousands of underprivileged children will be given new Foot Locker shoes and socks. New clothes, backpacks, school supplies and hygiene kits are supplied by other partners. Stylists from Paul Mitchell Schools will provide haircuts, and In-N-Out will serve burgers and all the trimmings – sending the students back to school prepared to learn.

A three days event, with the shoe sorting taking place today and tomorrow, shoes and supplies for the children will be given all day and night. On the 5th of October the 29th Annual Back-to-School Giveaway will take place and children will be receiving new Foot Locker shoes and socks, new clothing, backpacks, school supplies, haircuts and burgers.
In the past 29 years, more than 150 000 children have received new shoes, clothes, backpacks, hairstyles, personal care kits, and school supplies valued at more than 35 000 000 US dollars. All the items have been donated by caring individuals, schools, churches and companies.