Net income down by 6% at Foot Locker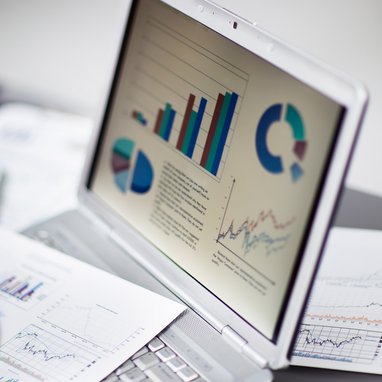 Despite recording one of its most profitable quarters ever, the US-based company presented declining net income for the period. Foot Locker is confident that the market's appetite for athletic footwear will help them to get back to full growth

"The first quarter was one of our most profitable quarters ever, but it did fall short of our original expectations," commented Richard Johnson, Chairman of the Board and Chief Executive Officer, adding: "The slow start we experienced in February, which we believe was largely due to the delay in income tax refunds, was unfortunately not fully offset by much stronger sales in March and April. Nonetheless, we believe our banners remain at the center of a vibrant sneaker culture. We are confident that our customers have not lost their tremendous appetite for athletic footwear and apparel and that our position in the industry is stronger than ever."

Net income for the Foot Locker's first quarter totaled 180 million US dollars (1.36 US dollars per share) which compares with net income of 191 million US dollars (1.39 US dollars per share) in the same period of 2016.

First quarter comparable-store sales increased by 0.5%. Total sales increased by 0.7%, totaling 2 001 million US dollars this year, compared with sales of 1 987 million US dollars for the corresponding prior-year period. Excluding the effect of foreign currency fluctuations, total sales for the first quarter increased by 1.8%.


During the first quarter, Foot Locker opened 30 new stores, remodeled or relocated 61 stores and closed 39 stores.
As at the 29th of April the company operated 3 354 stores in 23 countries in North America, Europe, Australia, and New Zealand. In addition, 62 franchised Foot Locker stores were operating in the Middle East and South Korea, as well as 15 franchised Runners Point stores in Germany.