Farfetch's CFO to step down by the end of 2023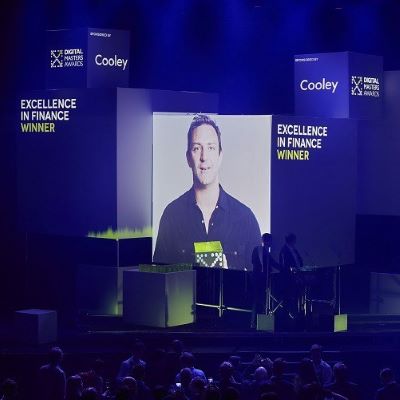 The luxury e-tailer has announced that Elliot Jordan will step down from his role as Chief Financial Officer by the end of 2023. Meanwhile, Farfetch will initiate the search for a successor
"Elliot has been a fantastic CFO, and I very much appreciate his continued commitment to the business until the end of the year", commented José Neves, Farfetch Founder, CEO and Chairman. "I look forward to working with Elliot to ensure a smooth transition. We are some way off from saying our 'goodbyes' but his legacy will be formidable finance and business services teams that are part of a company that we believe is extremely well-placed to continue to lead the industry and drive profitable growth – and Elliot has been an important building block of our success", he added.

Under his tenure, Farfetch's annual GMV grew from 380 million US dollars in 2015 to 4.1 billion US dollars in 2022, serving now more than 190 countries and territories. The company also highlighted that Jordan has helped guide the e-tailer through its transformation from a private company to a publicly traded company, including its listing on the New York Stock Exchange in September 2018.

"I have thoroughly enjoyed the last eight years as Chief Financial Officer of Farfetch and couldn't be more proud of all we've achieved in that time", he stated while thanking José Neves and the team he worked with. "Farfetch is at an exciting moment in its history with the business poised to achieve significant milestones in the next few years and I look forward to handing over a company with such a strong balance sheet and robust cash generation potential", concluded Elliot Jordan.

Image Credits: medium.com