Farfetch shakes-up leadership team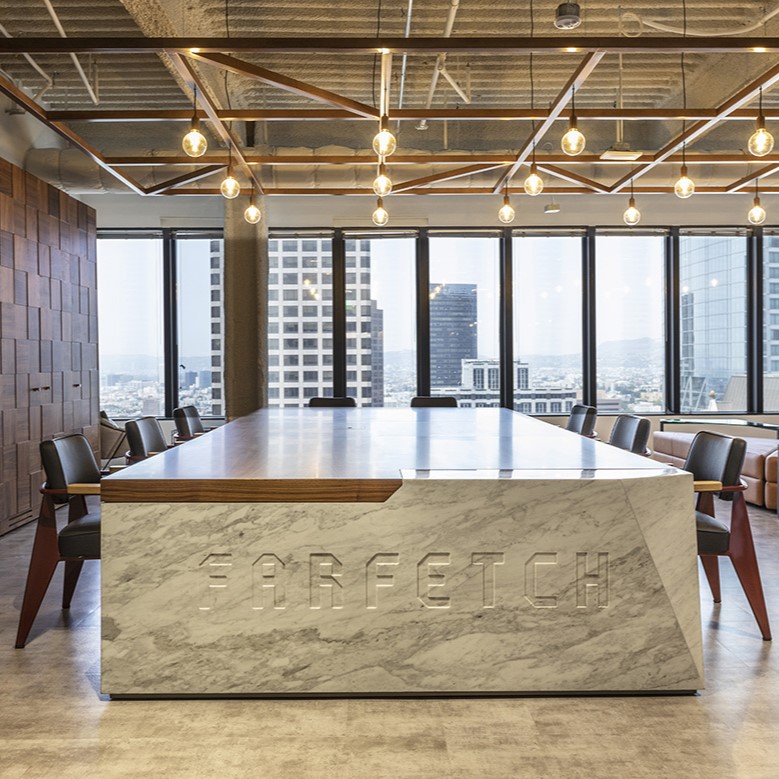 The luxury e-tailer has appointed Elizabeth von der Goltz as Chief Fashion and Merchandising Officer and CEO of Browns. Sindhura Sarikonda will join in as President of the Americas
"Elizabeth will play an integral role in curating and securing incredible merchandise to ensure Farfetch customers continue to have access to unrivalled supply. And Sindhura's leadership will position us to provide a differentiated shopping experience to luxury customers in the Americas, including our largest market, the United States", commented José Neves, Founder, Charmain and CEO of Farfetch.

Elizabeth von der Goltz, who joins in from Matches Fashion, is expected to bring in her experience in luxury, having also held the buying and merchandising roles for Bergdorf Goodman and Yoox Net-a-Porter Group throughout her career. Sindhura Sarikonda, most recently Global Head of In-Store at Klarna, "is a seasoned executive and entrepreneur with a wealth of experience in the technology and e-commerce sectors". Previously, she served as General Manager for Walmart U.S. E-commerce and Head of Beauty for Jet.com.

Farfetch also announced that it has named Stephanie Simon to head Community and Web3 efforts as Vice President Community and Web3. "Stephanie brings her incredible experience on how fashion can engage in Web3 and all the opportunities still to explore in this space", added José Neves, Founder, Charmain and CEO of Farfetch.

It has also been revealed that Chief Brand Officer, Holli Rogers, and Chief Growth Officer, Martin Avetisyan, will be leaving the company to pursue other opportunities.

Image Credits: officelovin.com