Farfetch buys luxury release platform Luxclusif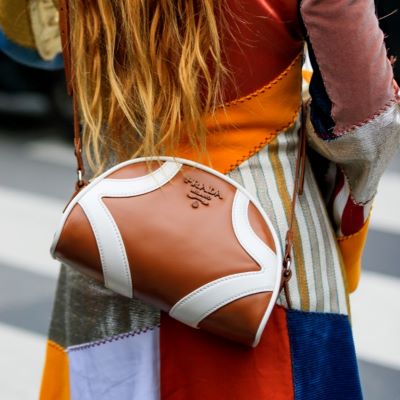 The luxury e-commerce platform has announced the acquisition of the resale platform Luxclusif. The deal includes Luxclusif's technology and its team, which will join Farfetch's group
The acquisition will enable Farfetch to accelerate its resale capabilities through the development of key technology and service features, such as automated pricing, and faster geographic and category expansion of its resale service, Farfetch Second Life. "We aim to become the leading global platform for pre-owned luxury. The pre-owned market is growing extremely fast and is increasingly important to both luxury customers and to the luxury fashion industry as a whole", commented Giorgio Belloli, Chief Commercial and Sustainability Officer.

Farfetch has worked with Luxclusif for several years, having supported its development through its start-up accelerator programme in 2013 and, most recently, through Farfetch's resale service Second Life, where Luxclusif's team will operate, integrating both existing and new partners into the programme.

"Farfetch is the ideal home for Luxclusif as we seek to scale even further. Together, we are very much focused on growing the resale market through innovation and tailored solutions. Luxclusif's culture of continuous experimentation and innovation will continue to be nurtured and I am very excited about the potential for creating and delivering valuable turnkey solutions to a growing cohort of global partners", stated Rui Rapazote, Co-founder and Chief Executive Officer, Luxclusif. "We believe that we now have the opportunity to be the global leader in resale technology by joining Farfetch, with its size, reach and recognition within the fashion industry. We have a very exciting journey ahead", completed Guilherme Faria, also co-founder and Chief Operating Officer.

Luxclusif is a B2B service provider with a successful turnkey solution enabling the acquisition, authentication and sale of second-hand luxury goods to and from auctions, retailers, e-commerce platforms, and stores worldwide.
Image Credits: farfetch.com