Register to continue reading for free
EU-Japan EPA: a practical guide for footwear companies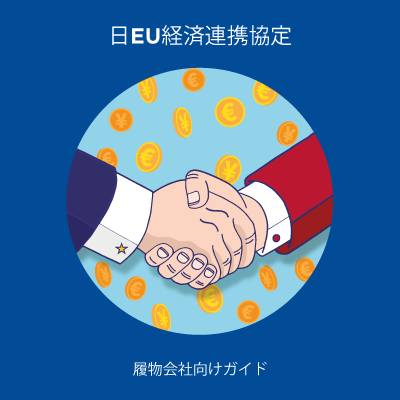 The entry into force of the Economic Partnership Agreement (EPA) between the European Union (EU) and Japan in 2019 represents favourable trading opportunities for companies based in the
EU
and
Japan
. To make sure our readers take the most advantage of the EPA we have prepared a
Practical Guide For All Footwear Companies
based in
Japan
and in the
EU
and aiming to trade under the current framework.
The document can be
Downloaded HERE
in its
English version
free of charge and it includes two main chapters, one with an
overview
of the European Union - Japan EPA and a second section dedicated to Footwear. Within this chapter you will find a practical Flowchart explaining
How to Determine the Rule of Origin for FOOTWEAR
in order to benefit from the preferential tariff rates applicable to products originating in either Japan or the EU.
The Japanese Version of the document can be downloaded below where you can also access more information about the EPA in Japanese.