Ecco elected as best company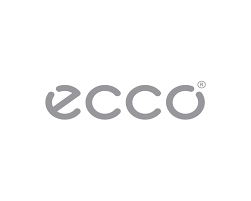 More than 10 000 Swedes have participated in a national market survey and have chosen Ecco in front of Volvo, Miele, Porsche, and BMW as the number one company in the category Quality
"To become number one in this category in front of such large and high profile companies is really something to be proud of", commented Daniel Wägerth from the organization 'Sweden's Best Organisations' (Sveriges Bästa Företag), the entity behind the survey.

Ecco, owning shoe factories in Portugal, Slovakia, China, Indonesia and Thailand and tanneries in Netherland, China, Indonesia and Thailand, was founded in 1963. Since then the company has been present in the Swedish market, where it gained a strong position.

"The fact that Ecco owns the whole production chain from development of its products and until they end up with the consumers is clearly of importance for the consumers, and also something unique in the shoe industry," says Martin Ölund, Country Manager at Ecco Sweden AB.

Ecco also won the category Best shoe chain.