DiVERGE, made to order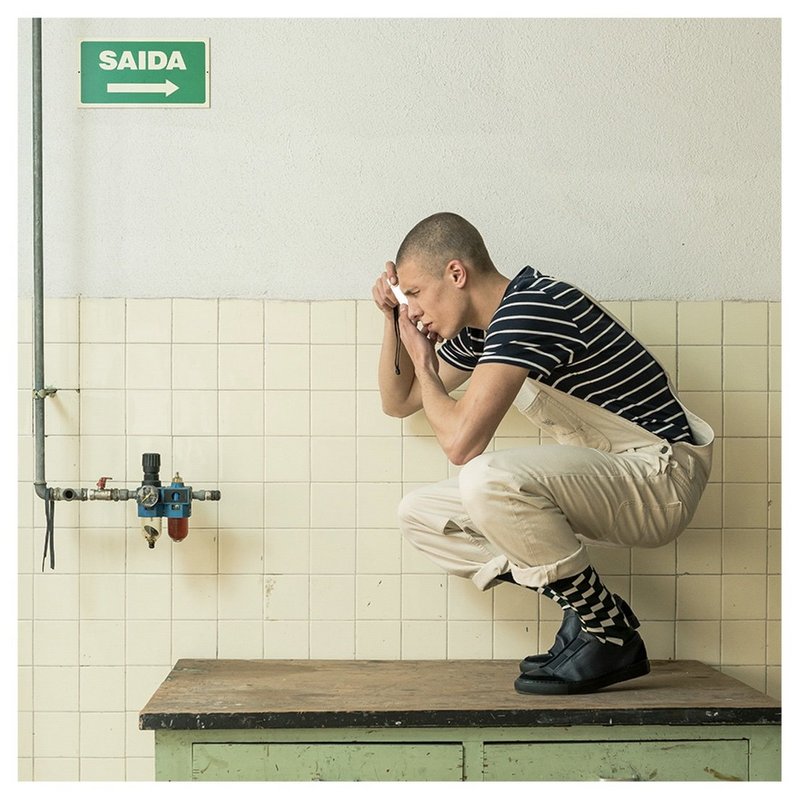 The Portuguese-based brand was founded by a group of friends that got frustrated at how difficult it is to find special sneakers that perfectly match each ones style. DiVERGE sneakers are made to order
The mission of the brand is straightforward: they want to help each one to better express
their individuality and uniqueness
by allowing an active participation of the customer in the creative process. And this is achieved through the customization of every detail of the sneaker.

DiVERGE delivers original, handmade and customizable sneakers. Either starting from a white canvas or from one of the brand's carefully curated inspirations, customers can co-create quality sneakers to match their own preferences and personality. The premium sneakers are made to order using only high quality materials.

"As a brand, we are so committed to focus on your preferences that even our symbol (the i in DiVERGE) can be filled by you with something personal in the customization process, making each pair of sneakers truly unique", and so the motto is given to a totally customised new experience.
For more information about DiVERGE check the brand's website by following this
LINK
.
Image credits: DiVERGE