David W. McCreight appointed to Wolverine Board of Directors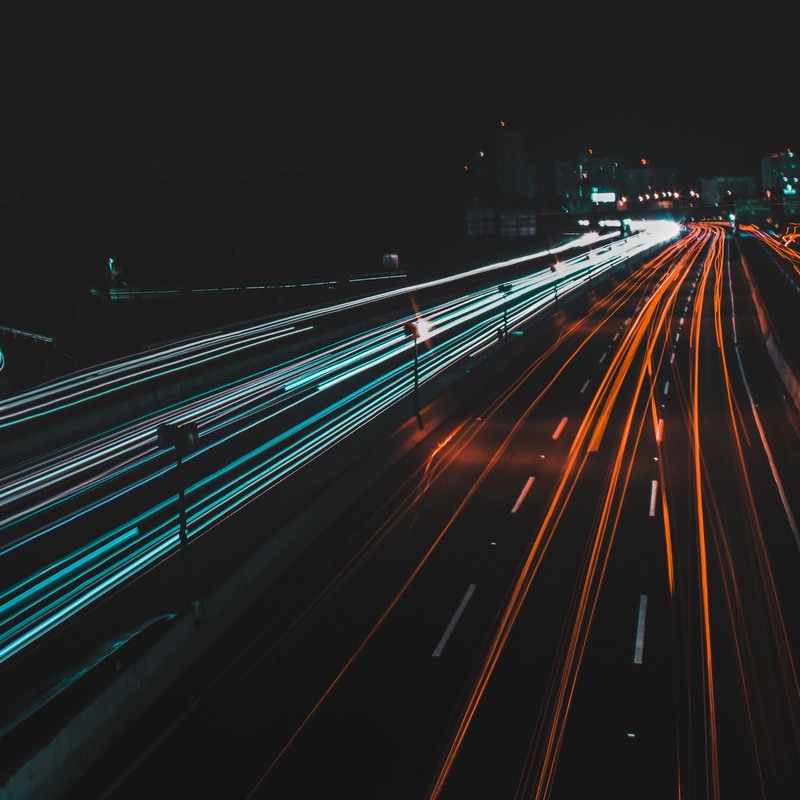 The Michigan-based footwear giant announced the retirement of Joseph R. Gromek from the company's Board of Directors, and the appointment of a new Board member, David W. McCreight
"We are grateful to Joe for his eleven years of dedicated service to the company", commented Blake W. Krueger, Chairman, Chief Executive Officer and President of Wolverine Worldwide, adding: "His counsel, leadership and advice have been instrumental in helping us lead the business during a time of dynamic change in the global retail-consumer environment and make great progress against our Global Growth Agenda. We are very appreciative of his assistance over the last decade."

McCreight, 56, is a veteran of the footwear, apparel and accessory industries and brings deep and global experience from his thirty-year career. Most recently, he served as President of URBN, Inc. and CEO of its Anthropologie Group, a global lifestyle brand featuring women's apparel & accessories, and home decor. Prior to joining URBN, McCreight served as President of Under Armour and Lands' End.

"David has worked for some of the biggest names in apparel and retail, and we are thrilled to add him to our Board of Directors. "His expertise in branding and merchandising, as well as his acumen in global direct-to-consumer and international business growth, will play a critical role in helping us drive our Global Growth Agenda. His strong leadership and business experience will bring incredible value to our Board", Krueger concluded.

McCreight holds a bachelor's degree from the University of Virginia. He currently serves on the Board of Directors at CarMax, Inc.
Photo by Cris Ovalle on Unsplash