Wolverine's new guidance for 2018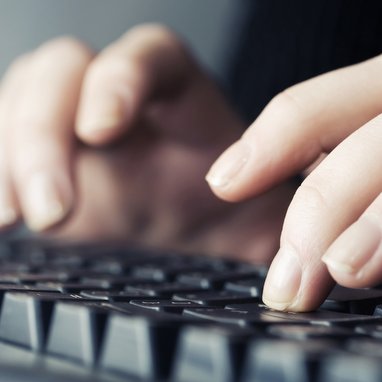 The Michigan-based footwear giant, provided an update for fiscal year 2018 outlook, including the announcement of the investment plan to drive its new Global Growth Agenda
Building off of its strong performance in 2017, and the ongoing benefits expected from the Wolverine Way Forward transformation, Wolverine expects to deliver mid-single-digit underlying revenue growth in 2018, achieve its 12% adjusted operating margin target even with significant incremental investments to drive future growth, and recognize meaningful benefits from recent US corporate tax reform.

"The company has been keenly focused on operational excellence, improving our brand platforms, and portfolio management over the past two years", commented Blake W. Krueger, Wolverine Worldwide's Chairman, Chief Executive Officer and President, adding: "We are in the last innings of completing our work, and we expect this important effort will allow us to achieve our operating margin target ahead of schedule while creating the financial capacity to invest in key growth initiatives. As we look ahead, we will focus on acting with speed and urgency to build craveable brands, expanding our product innovation pipeline, and delivering accelerated growth in both our direct-to-consumer and international businesses."

Wolverine's outlook for fiscal 2018 indicates revenue to be in the range of 2.24 billion US dollars to 2.32 billion US dollars, a reported decline of 1.3% and underlying growth of nearly 6% at the high-end of the range.

Wolverine expects to deliver its 2018 underlying revenue outlook through eCommerce growth of at least 20%, high-single-digit growth in its International business, and low-single-digit growth in its US wholesale business.

During 2018, the company will execute on its Global Growth Agenda, which includes 40 million US dollars to 45 million US dollars of incremental investments to directly support product innovation and speed, demand creation to deepen emotional connections with consumers, and new talent and tools to better position the company to compete and win in the "New Normal."