Coach partners up with Savory Institute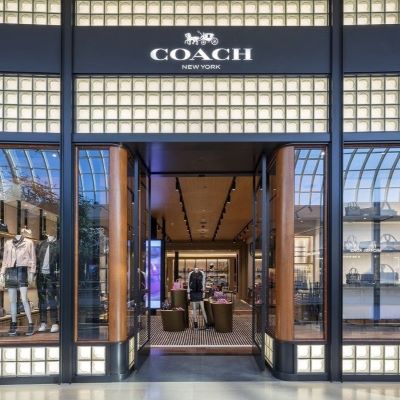 The subsidiary of Tapestry has teamed up with the Savory Institute's Land to Market Programme to support the regenerative agriculture movement, reducing its impact on climate change
"We are proud to effect real and lasting change for our environment through strategic improvements in our supply chain and innovative productive offerings. While our Coach (Re)Loved collection gives many of our beloved bags a second life, this newly established membership with Land to Market supports the restoration and vitality of the grasslands. We are committed to further reducing our environmental impacts by continuing to engage with our supply chain, and increasing renewable energy, environmentally preferred materials, and traceability", commented Todd Kahn, CEO and Brand President of Coach.

Savory Institute's Land to Market Programme is the first verified sourcing solution for regenerative agriculture. The programme works directly with farmers, ranchers and other raw materials producers using the Ecological Outcome Verification (EOV), a scientific protocol that measures land health and verifies whether farmland is in a state of regeneration or degeneration, assisting them in regenerating the land and making vegetation grow. This practice helps to reduce CO2 emissions, which is aligned with Tapestry sustainability goals. The fashion house intends to continue fighting climate change by using regenerative raw materials that have a net positive impact on the environment.

"Land to Market is committed to improving the entire ecosystem with regenerative agriculture, which provides benefits for the soil, water, air and animals. Humanity can only reach critical climate goals with bold action and partnership with the business community. By joining Land to Market, Tapestry and Coach have committed to making a positive impact on the earth by restoring the land through regenerative agriculture", stated Chris Kerston, co-leader of Land to Market.

Image Credits: yarnsandfibers.com