Tapestry establishes Foundation to promote equity and fight climate crisis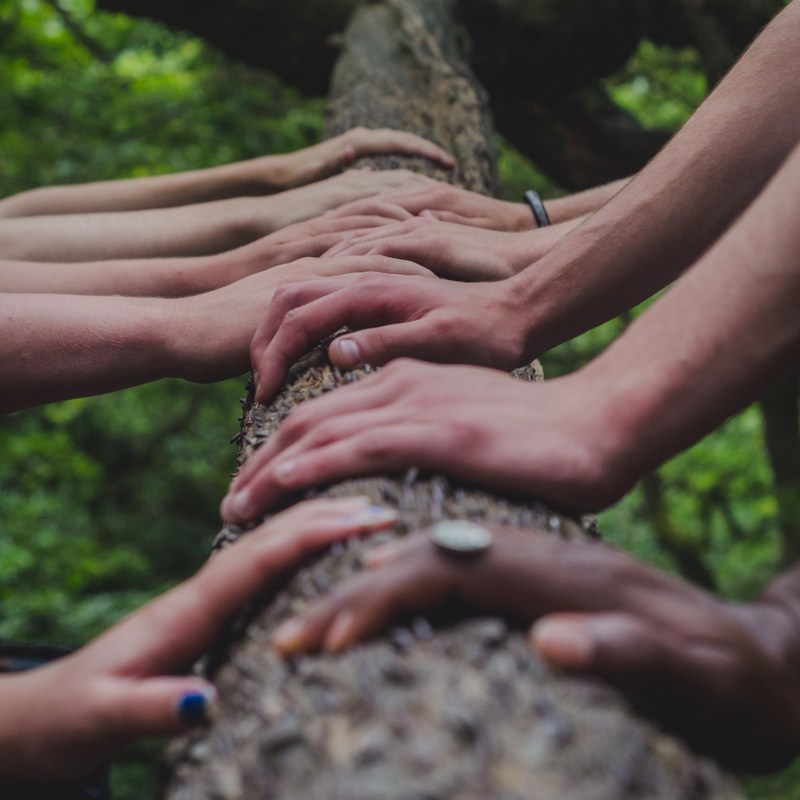 The New York-based house of luxury accessories and lifestyle brands has also announced the expansion of its Corporate Responsibility agenda. Tapestry intends to influence positive change for the industry
The 50 million Us dollars established Tapestry Foundation was born out of the desire to "drive positive change for people, the planet and communities". Dedicated to advance equity and opportunity, it will support social and environmental programmes focused on these tracks whilst nurturing the vibrancy of its global communities. Anne Gates, an independent director of Tapestry, Inc., stated that "in order to effect real and lasting change, we will address some of the complex challenges our global communities are facing, notable equity, inclusion and the climate crisis".

In addition to the newly formed Foundation, Tapestry has revealed that it is taking further action to accelerate and expand its Social Fabric corporate responsibility agenda. Thus, the global house has committed itself to the minimum 15 US dollars per hour wage and will award a special bonus to its store employees globally, recognizing their efforts and dedication during the challenging pandemic year. Besides, the company will continue promoting initiatives that foster its employees' empowerment and involvement with their communities (namely through one paid volunteer day per year). Tapestry also announced its commitment to procure 100% renewable electricity in the company's stores, offices, and fulfilment centres by 2025.


Joanne Crevoiserat, Chief Executive Officer of Tapestry declared: "At Tapestry, we are committed to leading with purpose to stretch what's possible both within our organization and the world at large. The initiatives we are announcing today, including the formation of the Tapestry Foundation, the expansion of our Corporate Responsibility goals and our incremental investment in our talent, represent an important step forward on this journey. Further, our resolve to making the world more inclusive, sustainable, and safe has never been stronger. By taking actions that bring our purpose and values to life, we are embracing our responsibility as a global fashion company to affect positive change for our industry and stakeholders".

Image credits: Shane Rounce on Unsplash