Clarks was already in difficulties before COVID-19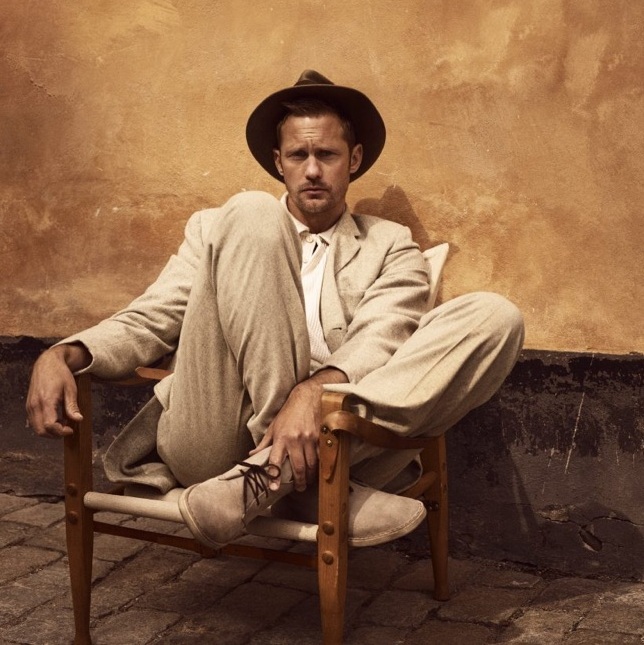 The footwear group published its annual report with reference to fiscal year ending on the 1st of February 2020. The results don't reflect the full impact of the pandemic in the business or the recent change in the ownership
The group's turnover for the period was a little under 1.4 billion British pounds, a decline of 6.4% year-on-year. Clarks has reported 42.9 million pairs of shoes and boots sold over the 12 months ended on the 1st of February 2020, down by 7.1% year on year.

The only effect of COVID-19 in the results announced, was on the group's operations in China by the end of the last fiscal year: as part of the wider Asia-Pacific market, which accounted for around 11% of revenues and around 10% of pairs sold.

The management of the company already warned about "substantial losses" for the recently ended 2020-2021 business year. However, even before the outbreak of the COVID-19 the external environment was "challenging for Clarks" as the result of a combination of uncertainty in the global economy, declining footfall and ongoing popularity of the online shopping.

Image credits: www.thefashionisto.com