Changes in FICE's Presidency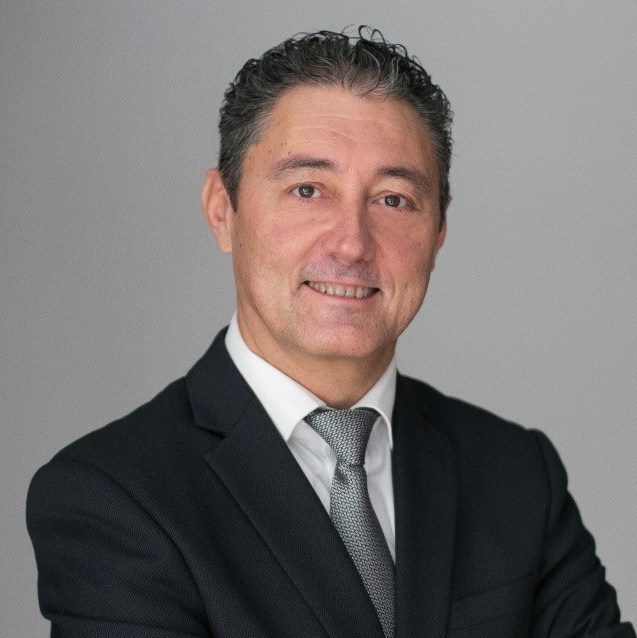 The current Executive President of the Federation of Spanish Footwear Industries (FICE), José Monzonís, will end his current term at the beginning of July
Monzonís has held this executive position in the last five years. Upon departure, the position will be held by an interim commission until the call for new elections for FICE Presidency. That commission will be chaired by the current First Vice-President of the Federation and Executive President of the Valencian Association of Footwear Entrepreneurs, Marián Cano.

For Monzonis, "in these five years at the head of this national institution, I have not only had the opportunity to recognize the value of the small and medium-sized Spanish family business, but to learn from the rigor, effort, creativity and professionalism of an entire Industry with which, to be sure, I will continue to be related in one way or another in this new professional stage that I have started ".

The outgoing President express his gratitude to the teams that have accompanied him over the years for their professionalism, generosity and affection with which they have given him, as well as the trust that the Federation Executive Committee has placed in him during all his mandate.

In a release sent to the press, FICE underlined that the post-COVID scenario will require accelerating efforts in the sector in terms of creativity around the brands, products and business models; in digitization of all company processes; and in sustainability.