FICE defends alternative measures to the prohibition of sales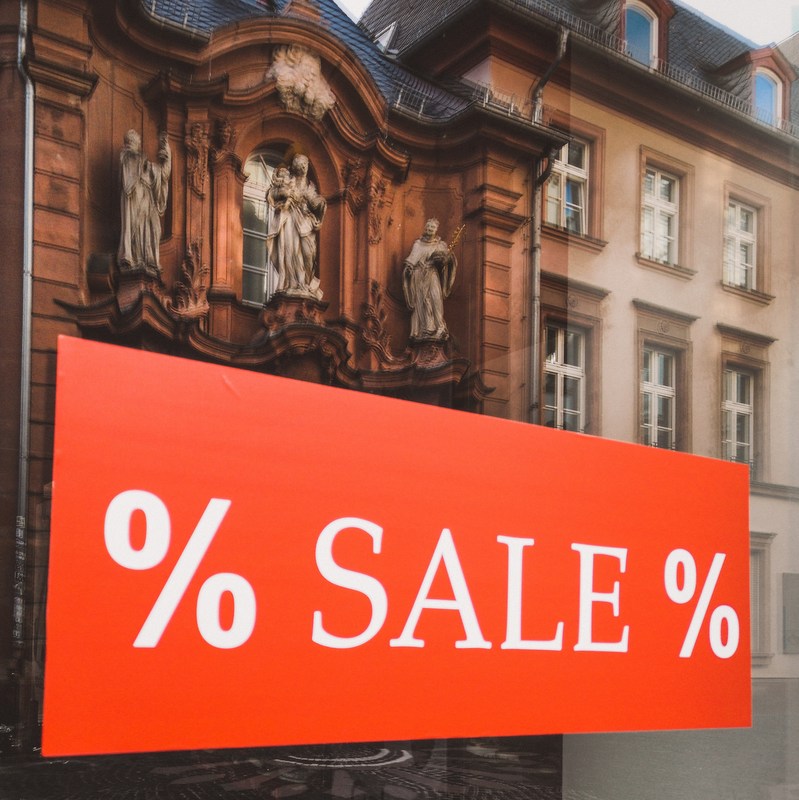 The Federation of Spanish Footwear Industries (FICE) requested for the consideration of alternative and equally efficient measures to the prohibition of discounts in brick and mortar locations
According to FICE going ahead with such measure of not allowing sales for sanitary reasons to avoid potential crowds, would "seriously harm the economic development of these businesses and the Spanish Industry that serves them".
The Spanish Federation believes that in the face of this prohibition other efficient actions must be considered which comply with the preventive measures defined by the different Administrations for commercial establishments and aligned with time limitations as the pandemic evolves.
"We consider that mandatory measures aimed at health prevention should under no circumstances condition the freedom of business and that, of course, they should not and cannot extend beyond the end of the State of Alarm (and its successive extensions or equivalent sanitary measures) decreed as a consequence of the health crisis", FICE declared.
Image credits: Benedikt Geyer on Unsplash