Chanel buys majority stakes in shoemaker Ballin and tannery Gaiera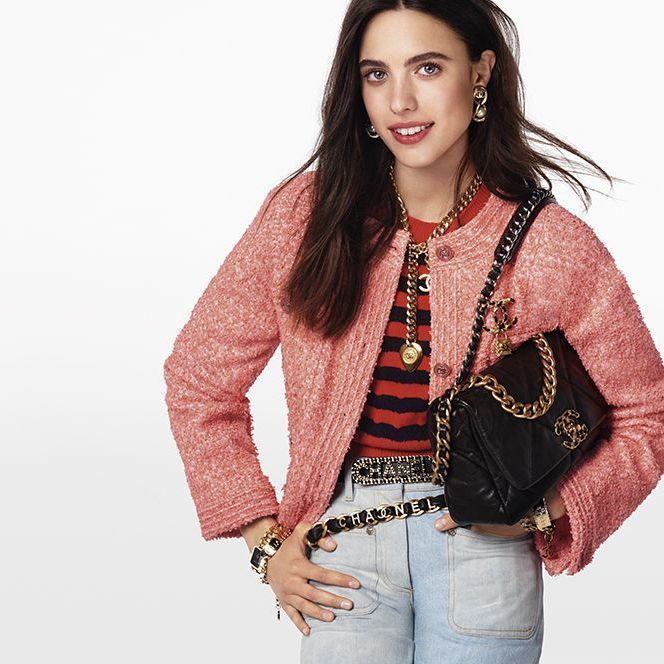 Chanel continues to reinforce its network of suppliers as it acquires majority stakes in Italian luxury shoemaker Ballin and tannery Conceria Gaiera Giovanni
"Chanel is a long-term client of both companies, and this decision was motivated by converging interests: their need to team up with a solid partner capable of ensuring long-term visibility, and a desire for Chanel to support sectors essential to its business and to the luxury sector in general," Chanel commented about the two recent acquisitions.
Ballin, located around near Venice, was founded in 1945 by brothers Guido and Giorgio Ballin in Fiesso d'Artico in the footwear cluster of Riviera del Brenta. The company currently employs 200 people and has an annual production capacity of more than 250 000 pairs of shoes. Conceria Gaiera Giovanni was founded in 1946, is located near Milan and specializes in producing goat, lamb and calf leathers.

Over the past years, the French-based fashion house has purchased stakes in several other companies, such as tannery Samanta (printed and embossed leather); leather goods producers Renato Corti and Mabi (high-quality bags); tannery Conceria Gaiera Giovanni (goat, lamb and calf hides); yarn producer Vimar 1991; Spain-based Colomer Leather Group (ovine leather), French tanneries Tanneries Haas, Mégisserie Richard (lambskin) and Bodin-Joyeux and glove manufacturer Gausse.