Chanel invests in company focused on sustainable materials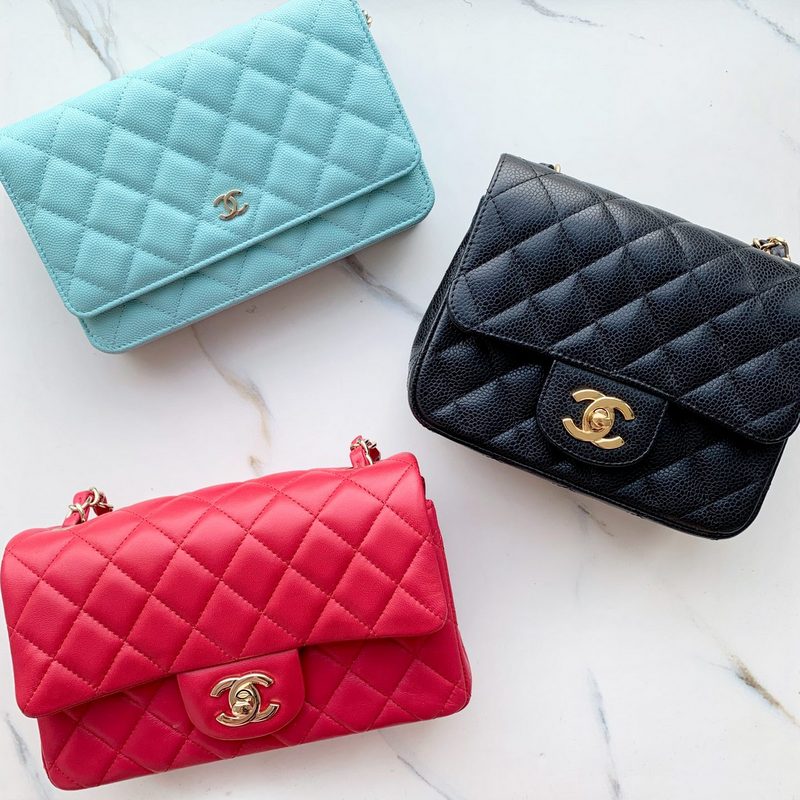 The French-based luxury brand has invested in a chemistry firm that's exploring ways silk could replace chemicals used in clothing manufacturing
Chanel has acquired a minority stake in Boston-based Evolved by Nature, according to several press reports. The eco-friendly chemical company has invented a way to use liquid silk in creating high performance textiles as a natural alternative to the chemicals that are commonly used in the process. The company's technology allows it to manipulate liquefied silk protein to achieve similar effects, and the patented product can reduce the pilling in cashmere, or enhance the performance characteristics of nylon and polyester.

"We are discovering right now different molecular configurations of the silk protein", confirmed Evolved by Nature CEO Greg Altman, when speaking to Business of Fashion. The company's ambition is to "completely replace the need for many undisclosed synthetic chemicals."

A strong sign of change from the French brand, which declared last year: "At a time of unprecedented social, economic, and environmental transformation, we think we have to continue to step up our ambitions and commitments. We can be a positive force for change in the world and contribute to transforming lives and societies". Also last year, Chanel invested in Finnish start-up Sulapac, which has developed a plastic-like material that is fully biodegradable and can be used in packaging.

The size of the investments in Sulapac or Evolved by Nature was not revealed so far.