Chanel buys Conceria Gaiera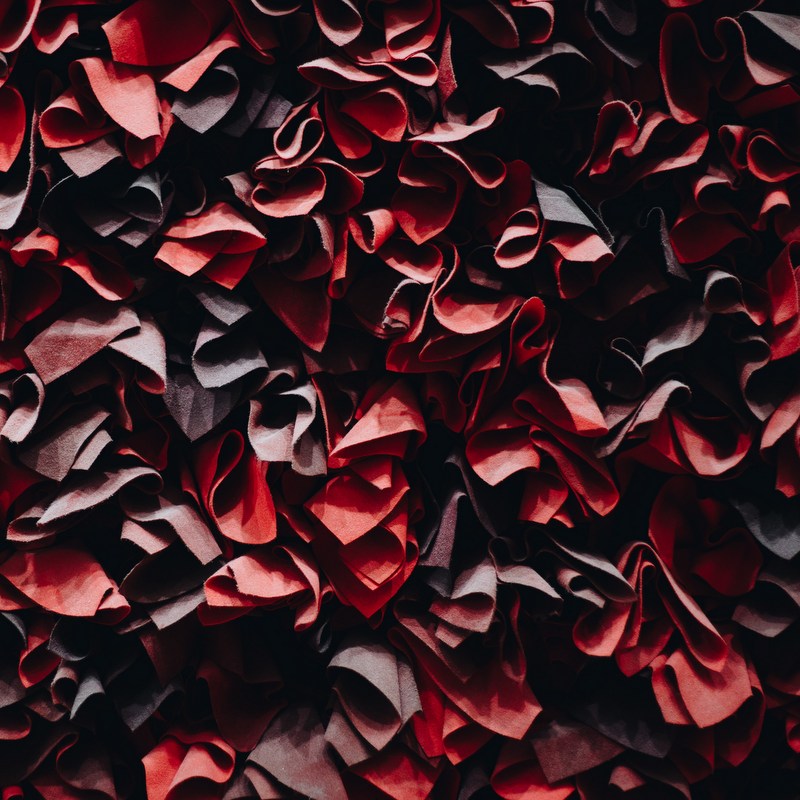 This new deal will contribute to increasing Chanel's control on the supply chain of leather. The French luxury brand had already made similar deals in the past
La Conceria is reporting that an agreement has been reached after rumours about the deal and Conceria Gaiera, founded in 1946, is entering Chanel's ecosystem. According to a statement, Gaiera can "count on a solid partner with long-term vision".

The agreement will not change the organizational structure of the tannery, as it will continue to be led by Chicca Miramonti and Raffaele Mosconi; the tannery is keeping its existing clients.
A year ago, Chanel bought Tuscany-based tannery Samanta, specialised in printed leather. These deals will contribute to increasing Chanel's control over the supply chain, and follows previous acquisitions: in September 2018, 100% ownership of Spanish Colomer Leather Group, focused on ovine leather; in 2016, 50% of Mégisserie Richard, specialized in lamb hides; Bodin Joyeux was bought in 2013; in 2012 Chanel bought glove manufacturer Gausse, and took control of French tannery Tanneries Haas.
Image credits: Isaac Benhesed on Unsplash
Source: La Conceria