Chanel appoints first Senior Executive for Diversity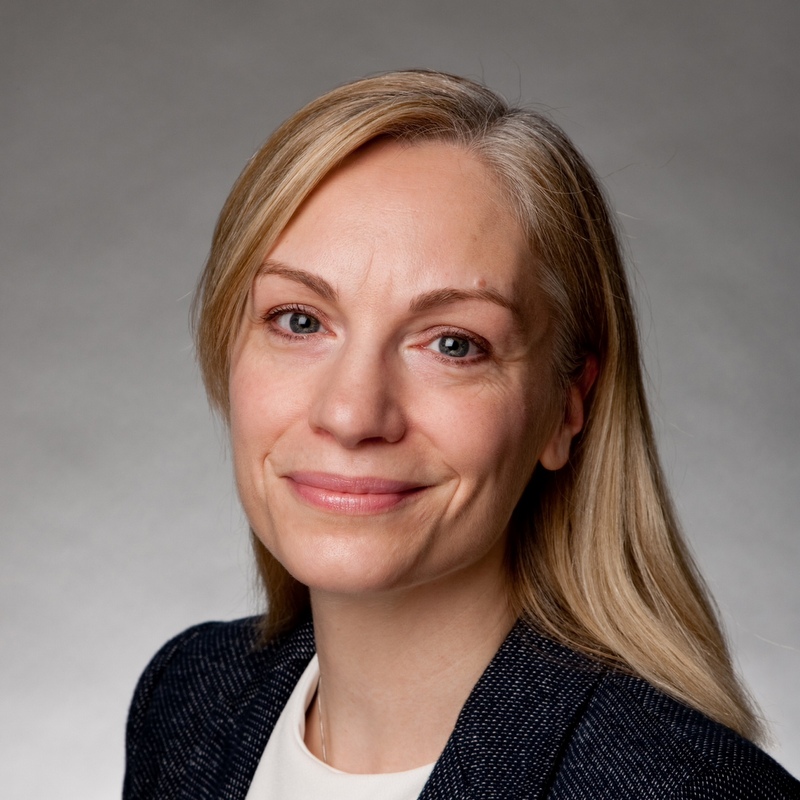 Fiona Pargeter is joining Chanel from Swiss Bank UBS where she was head of Diversity and Inclusion for Europe, the Middle East and Africa
Chanel, which has been addressing diversity and inclusion efforts within its People & Organisation function, has now created a new role to lend momentum to its existing efforts, and certaintly, keeping up with similar movments in the industry.

Gucci and Burberry, which are hiring and setting similar positions, and Prada, which launched a Diversity and Inclusion Advisory Council earlier this year are already acting int he field. The industry is now more focused on Divertsity issues, with many examples of initiatives to address the inclusion gap after many brands were called out for for having innaappropriate startegies.

Now, it's Chanel's turn and in the brand's own words, Pargeter's appointment is "a sign of our commitment and its importance to the House". In her new function she he will report to the company's people and communication leader.