Ceancarel, combining know how and design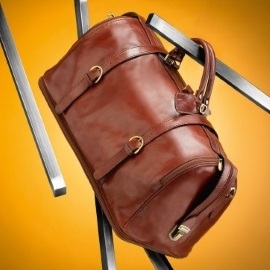 Get to know Ceancarel, a Portuguese-based leather goods company focusing on presenting to the market high level products year after year
It is one of the most reputed Portuguese leather goods companies, headquartered in Oliveira de Azeméis.

With decades of tradition in the manufacture of products of excellence, Ceancarel is highly focused on the external markets, to where much of their production heads.

Combining the accumulated know-how, experience and savoir faire with the latest design trends, Ceancarel bets on the developing and presenting to the marker, in each new collection, new and modern pieces of superior quality.