Burberry included in Bloomberg's Gender Equality Index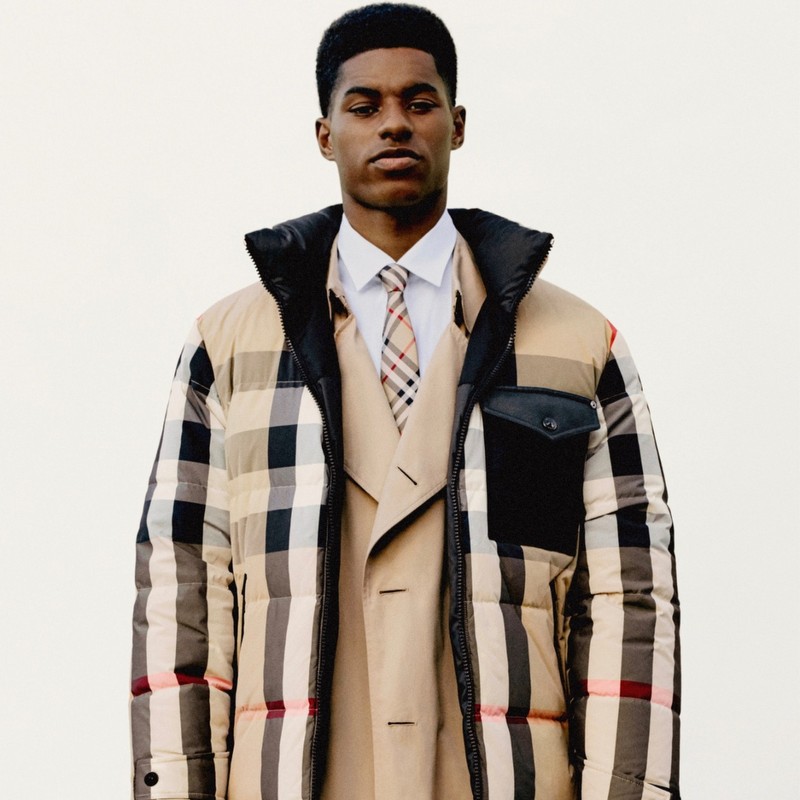 The ethical character of the British fashion brand Burberry was first recognized by the Bloomberg Gender-Equality Index (GEI) - Bloomberg's Gender Equality Index
According to the UK-based luxury company, this recognition conveys its "continued commitment to promoting equity and inclusion, both within the organization and in the communities with which it works globally".

Inclusion in the GEI recognizes the transparency of gender-related policies and practices in publicly traded companies, increasing the breadth of environmental, social and governance criteria - Environmental, Social, and Governance (ESG). It also measures a company's commitment to gender equality in the categories of female leadership and talent flow, gender equality and pay parity, inclusive culture, sexual harassment policies and pro-women branding.


According to Burberry: "This inclusion will be an important addition to Burberry's ethical credentials as the company continues to expand its efforts to uphold the values of ecology, sustainability and work practices. Considering that its target audience is young, this recognition is essential for the company's values to align with those of its customers. Burberry's inclusion in the Bloomberg Gender Equality Index of 2021 demonstrates the positive impact of our programs and policies to drive change in our businesses and communities around the world. We are committed to building in that direction, to continue to publicize our progress on key measures, while challenging ourselves to find new ways to create a more just and inclusive future", commented Erica Bourne, Burberry's Chief Personnel Officer.
Source: fashionnetwork.com