Brazilian footwear sector with the best performance in job creation since 2015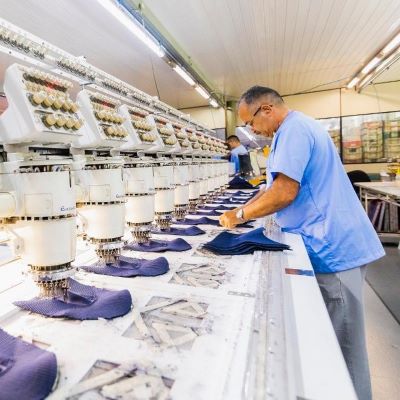 With 44.4 thousand jobs generated between January and September 2022, the Brazilian footwear industry reached the best result in employment generation of the past seven years
According to the data provided by the Ministry of Labour and Social Security and organized by the Brazilian Footwear Industries Association (Abicalçados), in September alone, 4.54 jobs were created in the footwear sector, adding up to an overall of 44.4 thousand direct new jobs in the first nine months of the year. Currently, the sector employs 310.63 thousand people, which reflects an increase of 14.2%, as compared to the same period last year.

The Executive President of Abicalçados, Haroldo Ferreira, stressed that it was the best performance recorded concerning job creation in seven years. "The footwear industry, driven mainly by exports, has been rapidly recovering employment levels and is already generating 10% more jobs than in the same pre-pandemic period in 2019", he added.

According to Abicalçados, between January and September of the current year, footwear exports totalled 990.35 million US dollars, up by 60% on a comparable basis to the same period of 2021.

Image Credits: shoes-report.com