Brazilian footwear industry created 40 000 jobs in 2022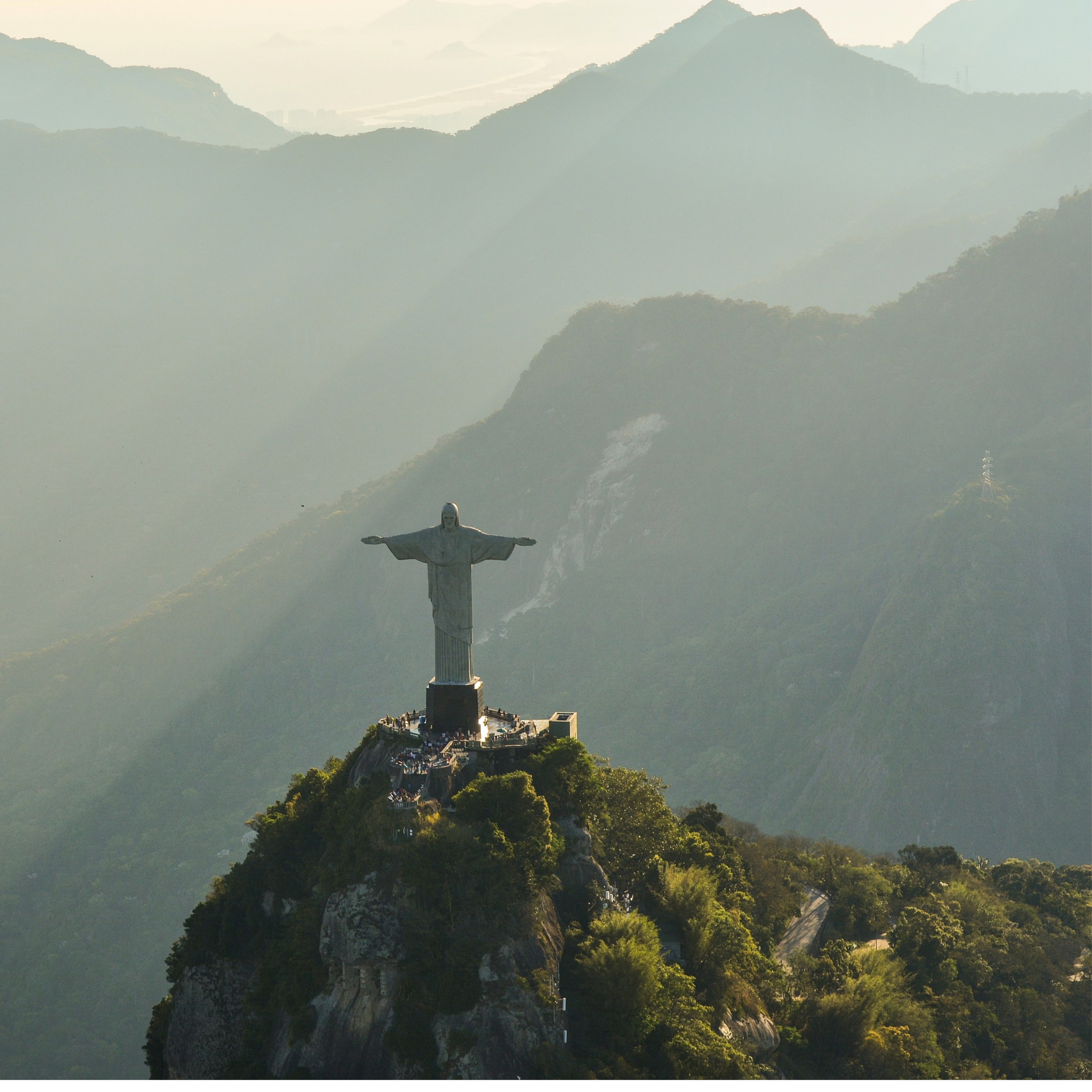 Data prepared by the Brazilian Footwear Industries Association (Abicalçados) based on information from the Ministry of Labour and Welfare, indicates that between January and August the footwear industry generated 40 000 jobs
According to the same source, in August alone, more than 5 thousand jobs were created.

The footwear sector ended August totaling more than 306 thousand people directly employed in the activity throughout the country, which according to Abicalçados, the industry's association, is the best record in the sector since October 2015. In comparison with August 2021, the growth is 16.5%.
Haroldo Ferreira, the Executive President of Abicalçados, emphasizes that the number is the result of the recovery of activity, with growth registered both in the domestic and foreign markets. "In domestic retail, which represents more than 85% of sales in the footwear industry, we have already grown 11% in the comparison between January and July this year with the same interval as last year. Exports, on the other hand, grew 30% in the comparison between January and August this year with the same period in 2021. And the demand for footwear continues to grow and should be accentuated in the last quarter of the year due to the holidays", concluded Mr. Ferreira.

Image credits: Raphael Nogueira on Unsplash